LITTLE KINDNESSES
Small Acts, Huge Differences
Community Compassion
Unconditional love
 Children supported with new uniform last year
Christmas Presents
delivered
to local children last year
Acts of kindness last year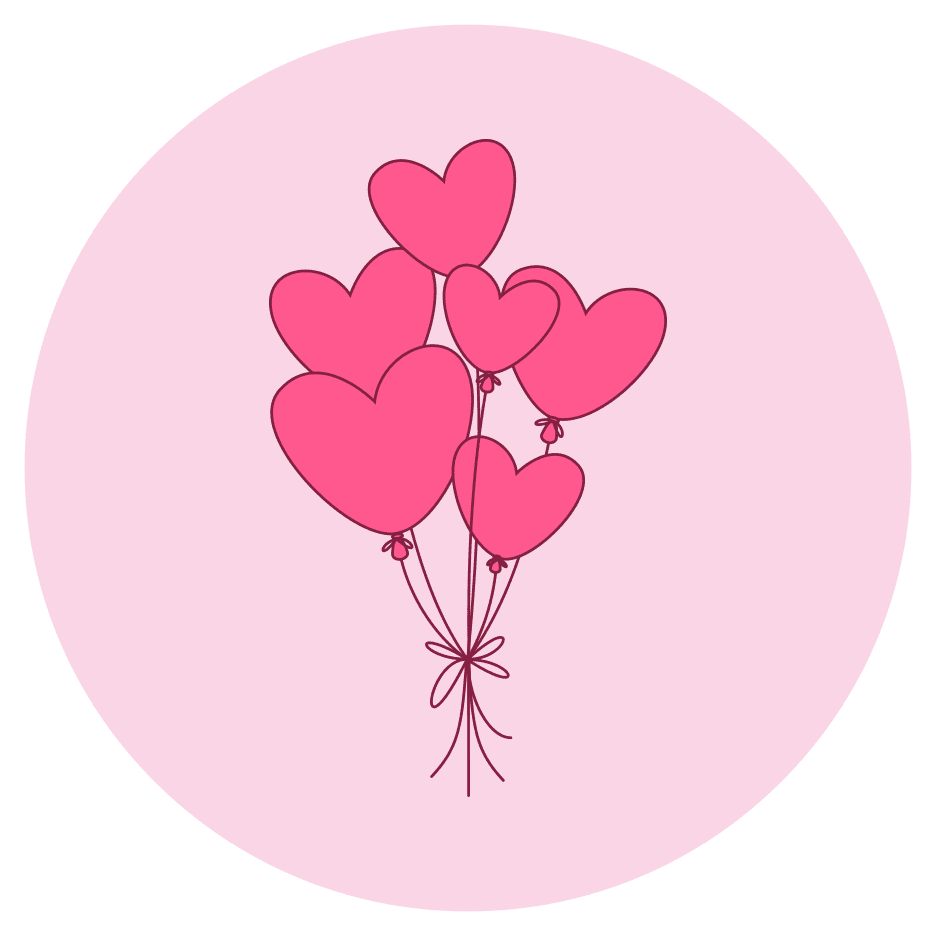 Little Kindnesses
The power to transform lives
Can you imagine how heart-breaking it would be if you didn't have the money to buy your children any Christmas presents? Imagine the desperate isolation of not being able to attend your cancer treatment because you have no childcare? Or if you felt you couldn't afford to escape a domestic violence relationship?
We believe no one should suffer this crippling sense of loneliness and hopelessness, and we know that small acts of kindness can transform lives. Too often, those suffering from hardship fall through the cracks, Little Kindnesses is the campaign that will catch them. Little Kindnesses gives the urgently needed support not covered by our other projects. And often helps desperate, local families in unimaginable ways.
You can give the gift of kindness, support our seasonal campaigns with our Easter Egg and Christmas Toy appeals, or join Family Fiver today.