VOLUNTEER
Help Families in our Communities
VOLUNTEER
Help Families in our Communities
Volunteer
The latest event and project opportunities
Volunteering at Alice is a great way for you to develop and gain new skills, meet new people and have fun!
Volunteering is a brilliant opportunity to enhance your CV, improve your employment prospects, help you build your confidence and will make a real difference to the lives of others. 
We pride ourselves on training all our volunteers in their role, we develop their skills and we ensure they are fully supported. Volunteering makes a huge difference to the work we do at Alice Charity, without volunteers we simply couldn't continue to provide such a high level of community support. 
If you are interested in getting involved, please contact us via email
info@alicecharity.org
or call us on 01782 614 838. We look forward to hearing from you!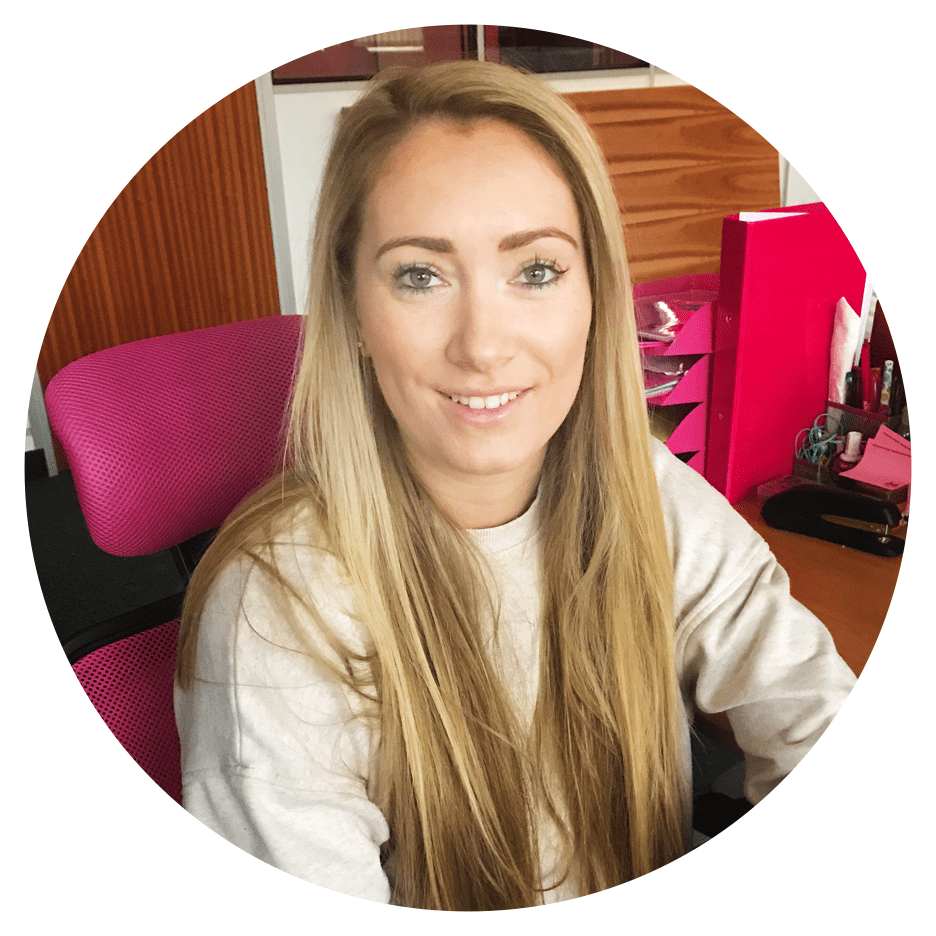 Aoife Whitney
Family Support Volunteer
_
'Volunteering with Alice has enriched my learning of working with vulnerable families. It has improved my knowledge of local services and how families can access these. Alongside this it has been great seeing how the team interact and work with families and other professionals. It also helps that everyone at Alice is extremely friendly!'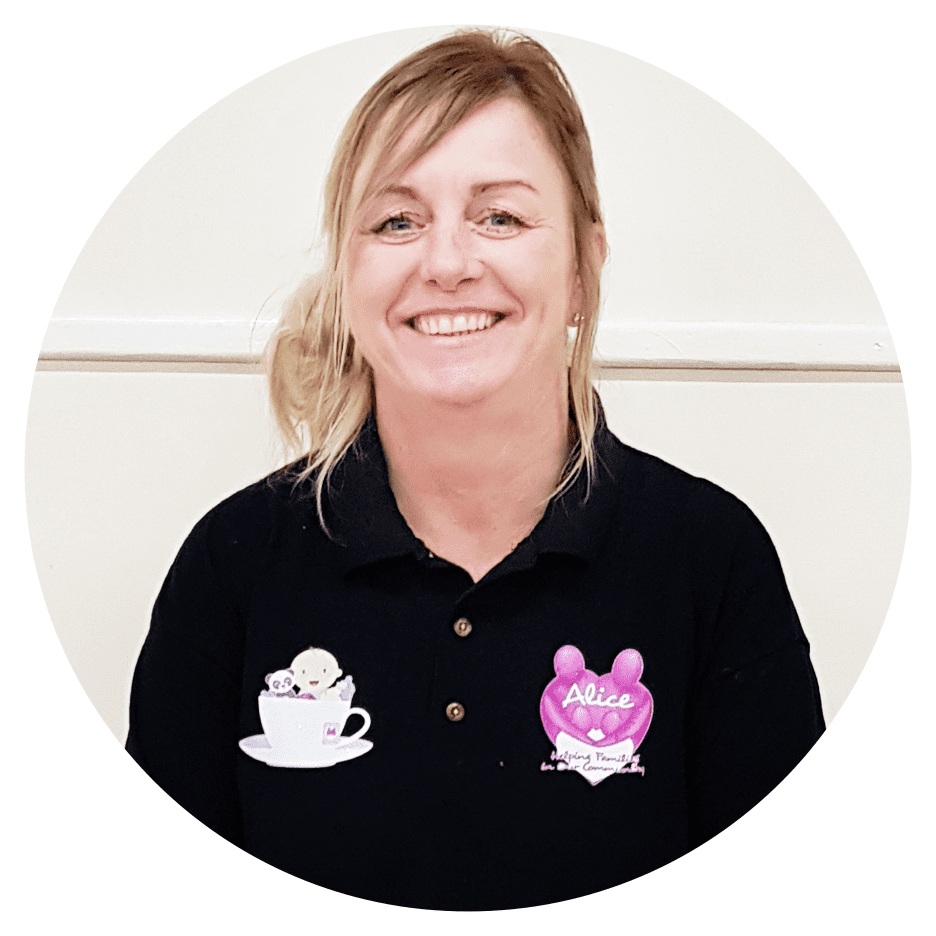 Sharon Jones
Big Cup Volunteer
_
'I thoroughly enjoy volunteering for Alice Charity, they have supported my daughter immensely and have been there for her with lots of help and advice through a difficult time that's still ongoing. My grandson enjoys attending several of the playgroup sessions which Alice runs, the staff are so dedicated and it's obvious they all love their roles.'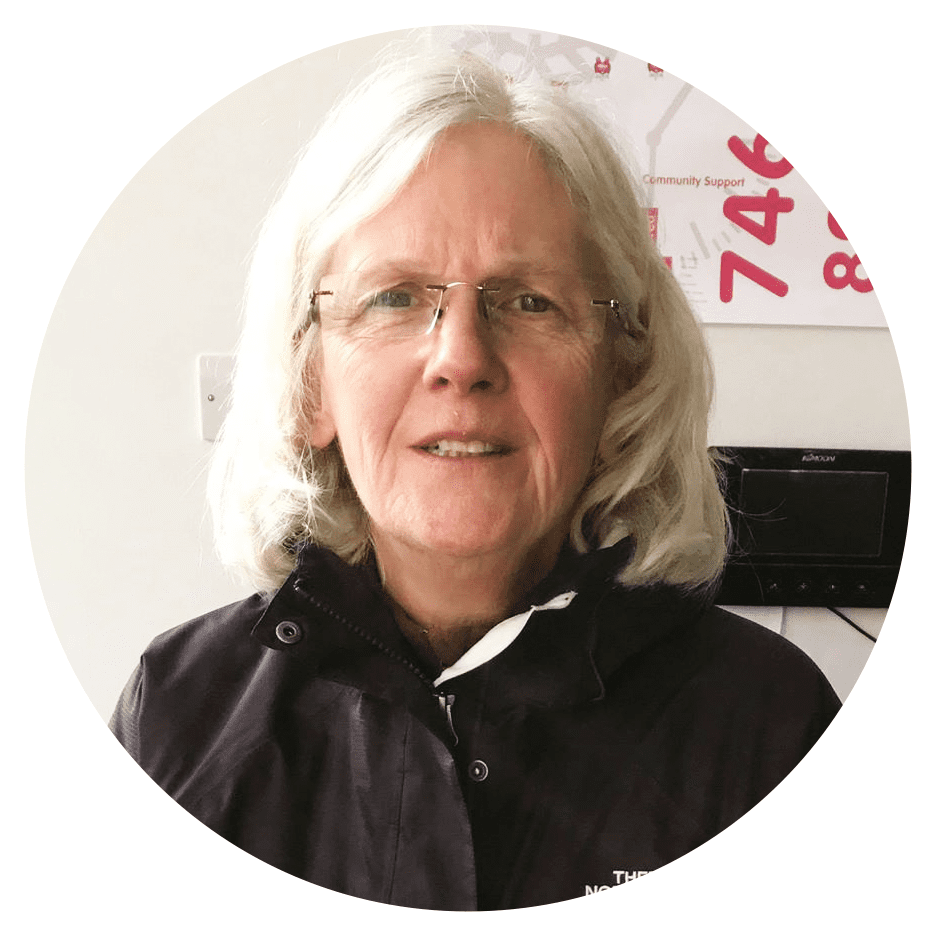 Lynne Dale
People's Pantry Volunteer
_
'I really enjoy volunteering at the People's Pantry. It keeps me moving, I'm able to use my past experiences to advice struggling families, I have much purpose in my role and the Alice team are great company.'