ABOUT
Meet Our Fantastic Team
ABOUT
Meet Our Fantastic Team
It's a Family Thing
Our wonderful story
Alice Charity was created in 2011 to support vulnerable and disadvantaged families across Stoke- on-Trent and Newcastle-Under-Lyme by providing various services underpinned by unconditional love and kindness. Through a Clayton based baby and toddler group, the first-ever Big Cup group, we could locate families in the area who required emotional support and help with essential items.
The demand for Alice's services began to grow as word spread. The impact of austerity hit the most vulnerable families, which led to the opening of our first office at Silverdale Enterprise Centre in 2013 before moving to our next home on Queens Parade, Newcastle, in 2016 and then buying our own premises, The Assembly Rooms in Merrial Street in 2021.  
Today, Alice continues to work across all communities within Stoke and Newcastle supporting families in their homes and their communities, providing emotional and practical support, for as long as it's needed, encouraging and empowering local people to not only volunteer but to also embrace other opportunities in employment and education. By providing this support, Alice charity is increasing aspirations and skills that will positively influence and impact families and their community. In 2021 Alice charity was able to help and support more than 3,500 families across Stoke and Newcastle on their journey to a brighter future.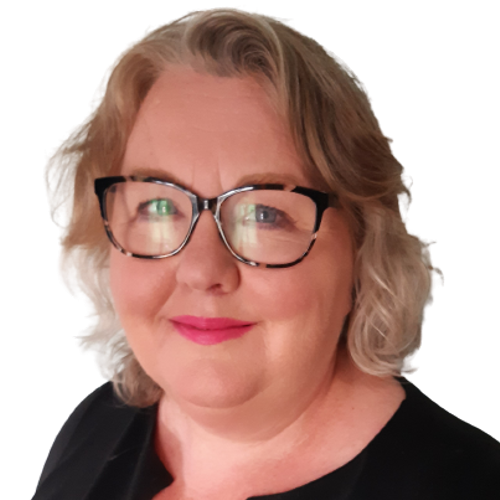 Heather Sheldon
Chief Executive Officer
heather.sheldon@alicecharity.org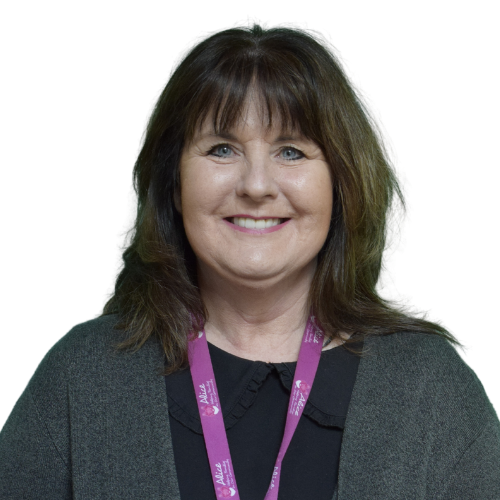 Stephanie Bradbury
Fundraising Manager
stephanie.bradbury@alicecharity.org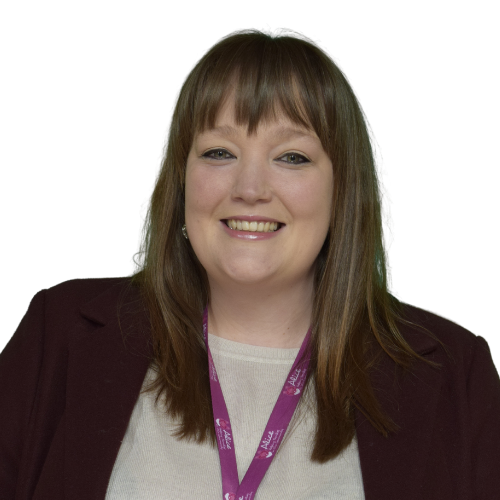 Kelly Dunning
Family Support Manager
kelly.dunning@alicecharity.org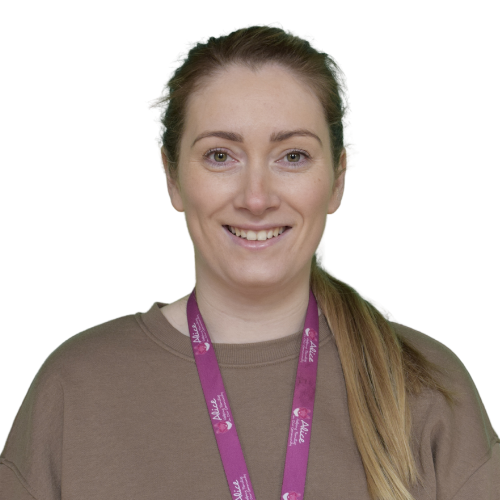 Aoife Whitney
Family Support Manager
aoife.whitney@alicecharity.org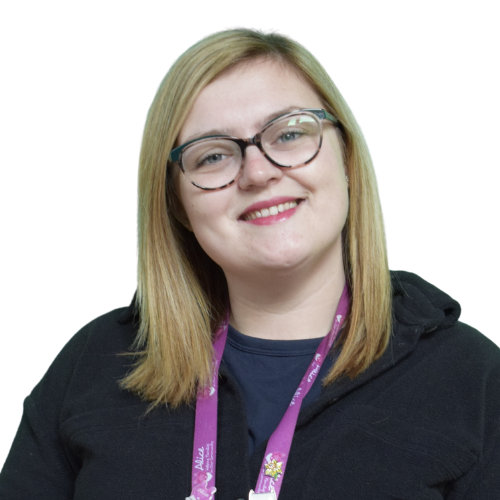 Lorna Peters
Family Support Worker
lorna.peters@alicecharity.org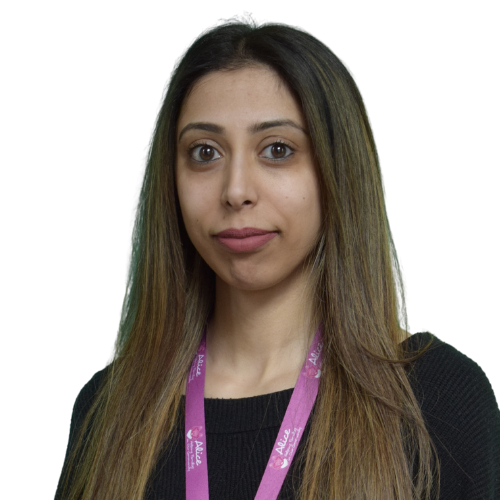 Fakhara Afzal
Family Support Worker 
fakhara.afzal@alicecharity.org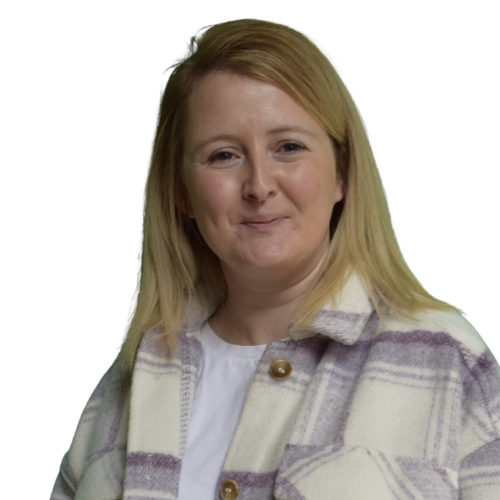 Lisa Hall
Big Cup Worker 
lisa.hall@alicecharity.org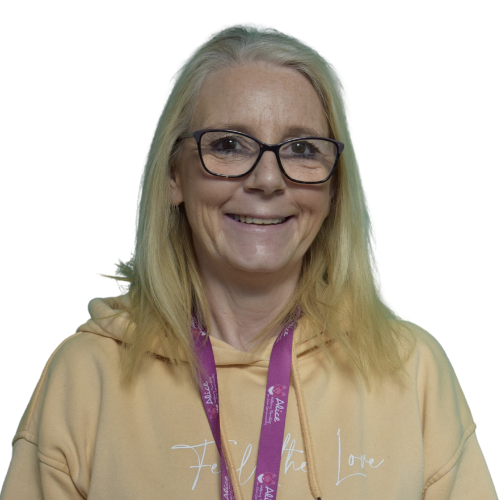 Dawn Austin
Family Support Worker
dawn.austin@alicecharity.org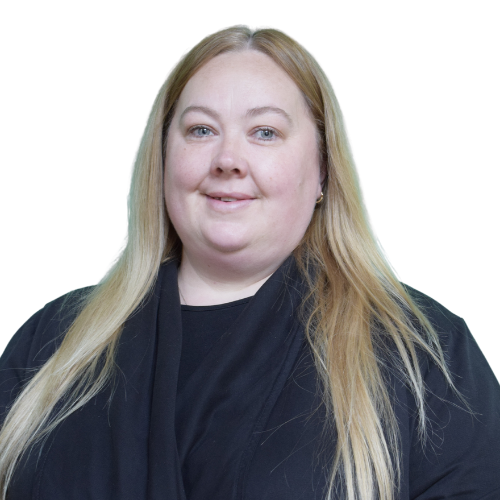 Donna Bradbury
Family Support Worker
donna.bradbury@alicecharity.org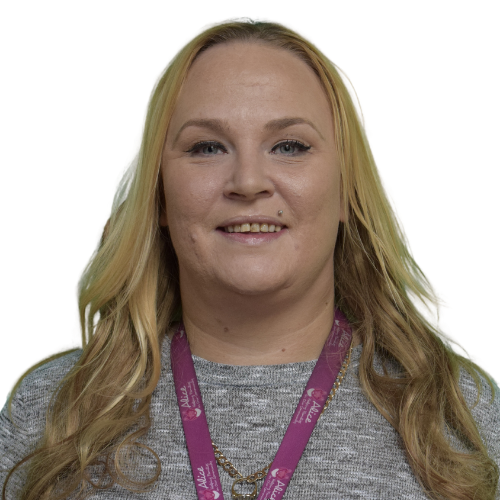 Deb Steele
Family Support Worker
deb@alicecharity.org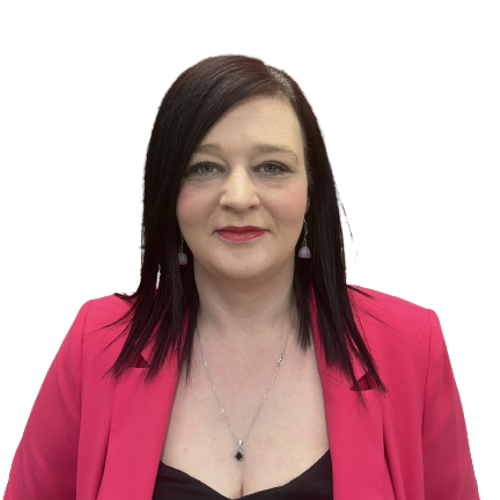 Sarah Sambrooks
People's Pantry & Charity Shop Supervisor 
sarah.sambrooks@alicecharity.org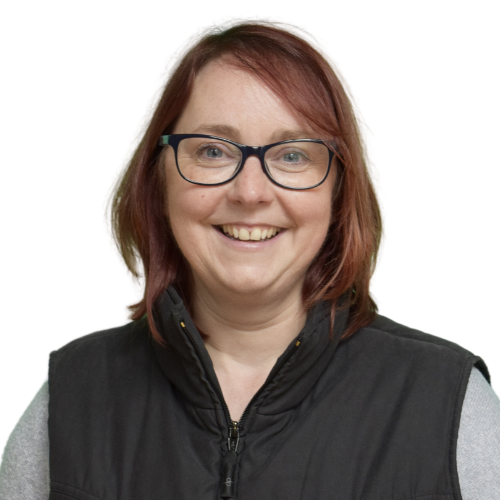 Joanne Pope
Office Administrator
joanne.pope@alicecharity.org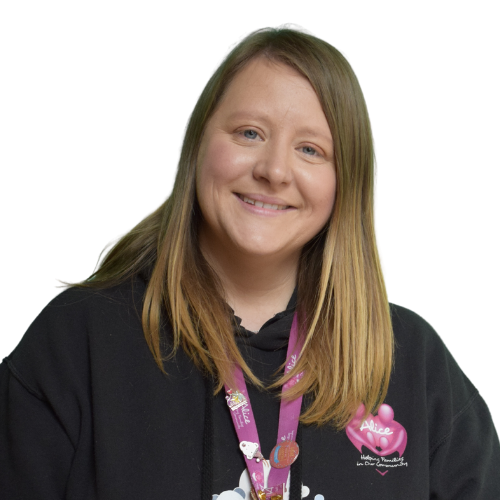 Danielle Southall
Early Years Manager
danielle.southall@alicecharity.org