PEOPLE'S PANTRY
Every Child Fed
Feeding Families
People's Pantry, School Pantry & Community Pantry.
School Pantry's supplied last year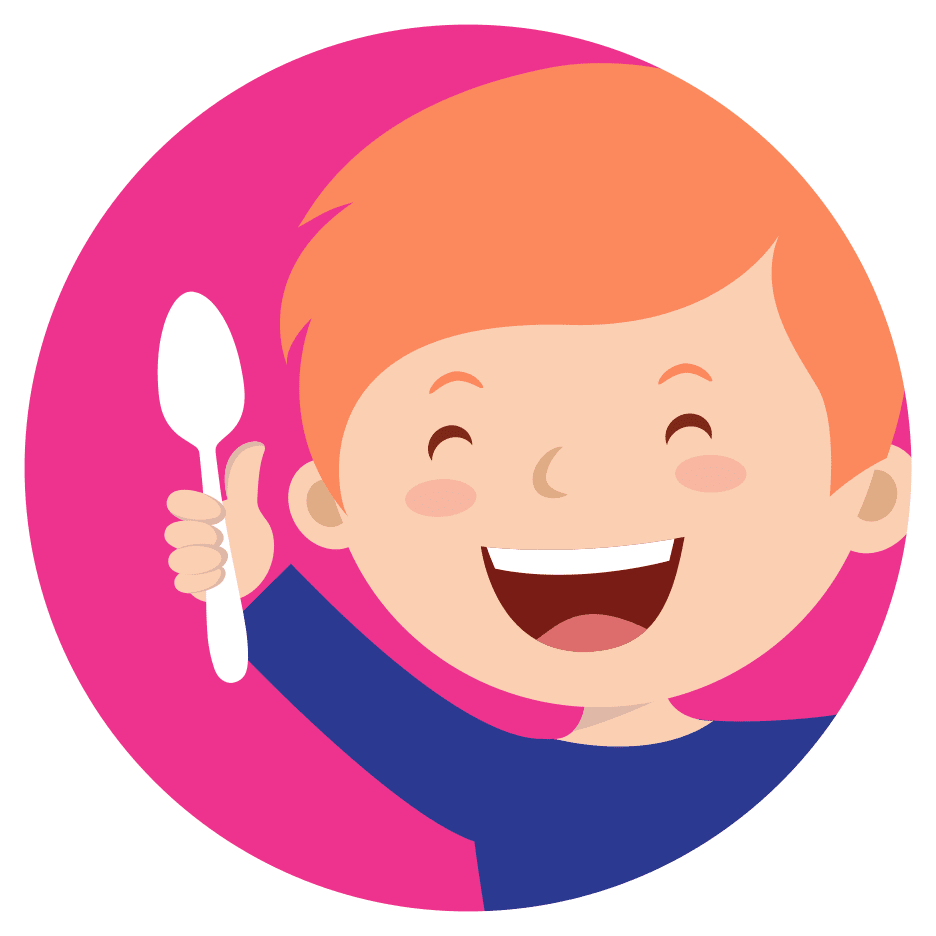 Welcome to our People's Pantry
The rising problem of food poverty
How would you feel if you didn't have the money to provide a basic meal for your family? Imagine the heart-breaking horror of a hungry child and an empty fridge.
For many of us this is unimaginable. But for a shocking number of families living in your area, this is often a stark reality.
We believe that no child should ever go hungry. And that all families in our community should have access to food when they find their fridge and their pockets are empty. That's why we opened People's Pantry.
Open every weekday between 11am and 1pm, People's Pantry provides a three-day emergency supply of food, baby products and toiletries to local families who find themselves without the basic living essentials they desperately need. Families do not need to be referred in to us, just call us and we will help.
Determined to make access to food as easy as possible for local families, we are proud to provide a vital lifeline to emergency food parcels within local schools and community venues. If you are interested in either of these initiatives, please contact the team.