Big Cup during a pandemic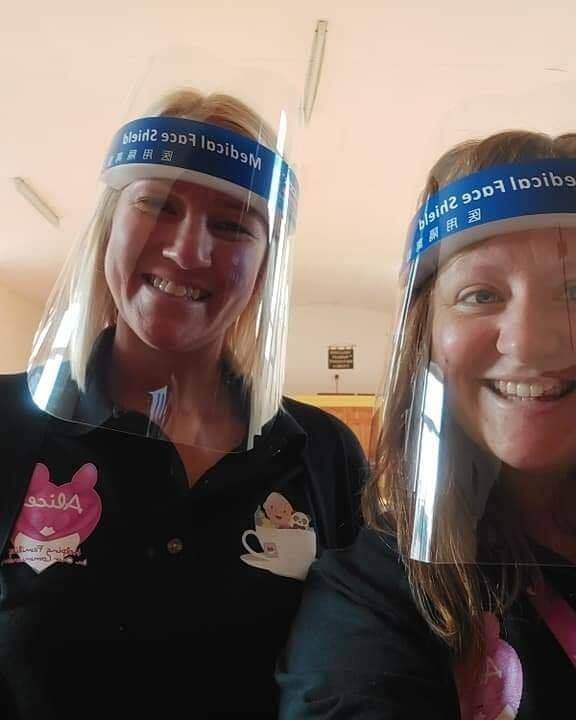 Waking up in lockdown 3.0 has been one of many challenges faced by our parents and staff in recent weeks. Sleep, when it comes for many, is intermittent and disturbed. Worry, when it sets in, is overwhelming and all-consuming. Are we doing enough for our families, our parents, our children, our friends, our colleagues, our pets, and sometimes even ourselves? Unanswered questions, guilt and social isolation shadow the sunniest of cold winter days, and yet through all of the sleeplessness, worry and guilt, there are special moments to treasure and opportunities ahead.
Back in March 2020, none of us knew we would still be suffering from the impact of a global pandemic almost a year later. None of us knew how it would impact in so many different ways. This was a first for us all.
Sadly, our Big Cup project had to stop immediately, as groups are run in local church halls and community centres. We knew that families would need us more than ever, as for many, beating social isolation would be imperative for their mental health and wellbeing. Danielle, our Big Cup Project Leader, proactively sought to contact families via email and well-being calls, providing activities for parents/carers and children to engage in. Danielle wanted to offer reassurance that they were not alone and that if they needed anything, the Alice team were only a phone call away.
As lockdown weeks passed, the weather improved, the sun appeared and, while the news was desperately sad and the pandemic relentless in its ability to destroy families and people's lives, the support for families continued. Emotional support through phonecalls, hot food and toiletry deliveries were key components of that support, though staff realised that they too needed their own support 'bubbles' to keep their strength for their own and extended Alice families.
When the exciting news came that the team could re-open Big Cup, parents commented that they "…ticked off the days [to] when I could come back". Some had new babies and had not seen anyone. Parents who attended before lockdown were worried whether their child would interact with other children and share toys. The booking system, introduced for social distancing, worked perfectly. Danielle comments "for me personally I was fine with the first lockdown. I took it in my stride, the weather was lovely, and we could be outside. I found opening the groups back up emotionally overwhelming as we were so excited to be back doing what we love and seeing the parents so happy and having such wonderful encouraging comments".
Closing again due to lockdown meant more struggling, with darker nights and no end in sight. Our Big Cup Facebook page offered a lifeline to parents, with inspirational quotes, activities and support information, but as Danielle says, "…it's the social interaction with everyone that I miss".
Sarah, our newest member of the Big Cup team, notes her excitement and optimism when she started working for Alice in September, "I had days where I felt a little overwhelmed by [my] big career change and my confidence started to build". Being in a routine and engaged in something has always kept her going and able to support her own family, and she recognised the impact that lockdown could have on the families she had started to support.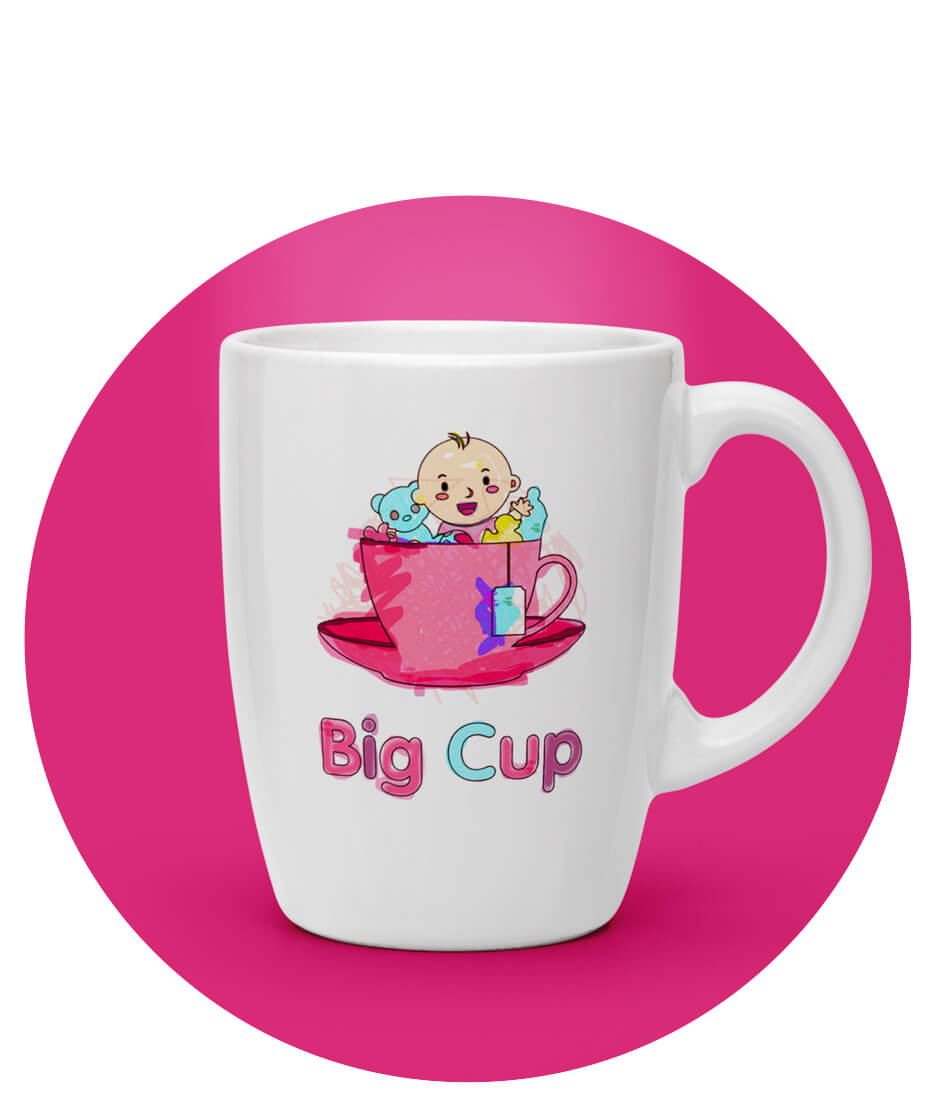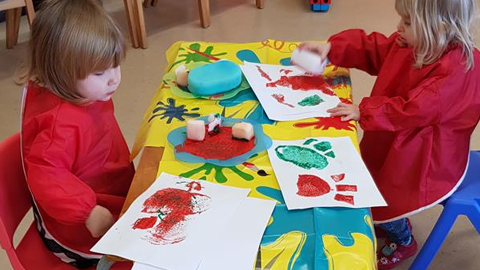 Kirsty, Big Cup parent and now Alice staff, agrees with Sarah, remembering the challenge of the new normal, feeling a million different feeling a day and longing for social interaction and routine. "I worry for those parents and carers who need us and our groups for support, or even just for a break to let their little ones play and for both the children and adults to interact. As hard as it has been though, I have personally been able to find some positives from this difficult situation. I have always loved nature and going for walks, but I definitely stop to take notice of the smaller things more now, birdsong, the changing of the seasons and discovering new walks close to home we never realised were there. Home-schooling has been hard at times but I feel truly grateful for the extra time with my son watching him grow and learn more each day".
Looking ahead, lessons have been learned, a new normal is here and we realise more than ever the true value of our support networks, our family, our friends and the small stuff…and that's the Big Cup Story…for now.