Family is not an important thing, it's everything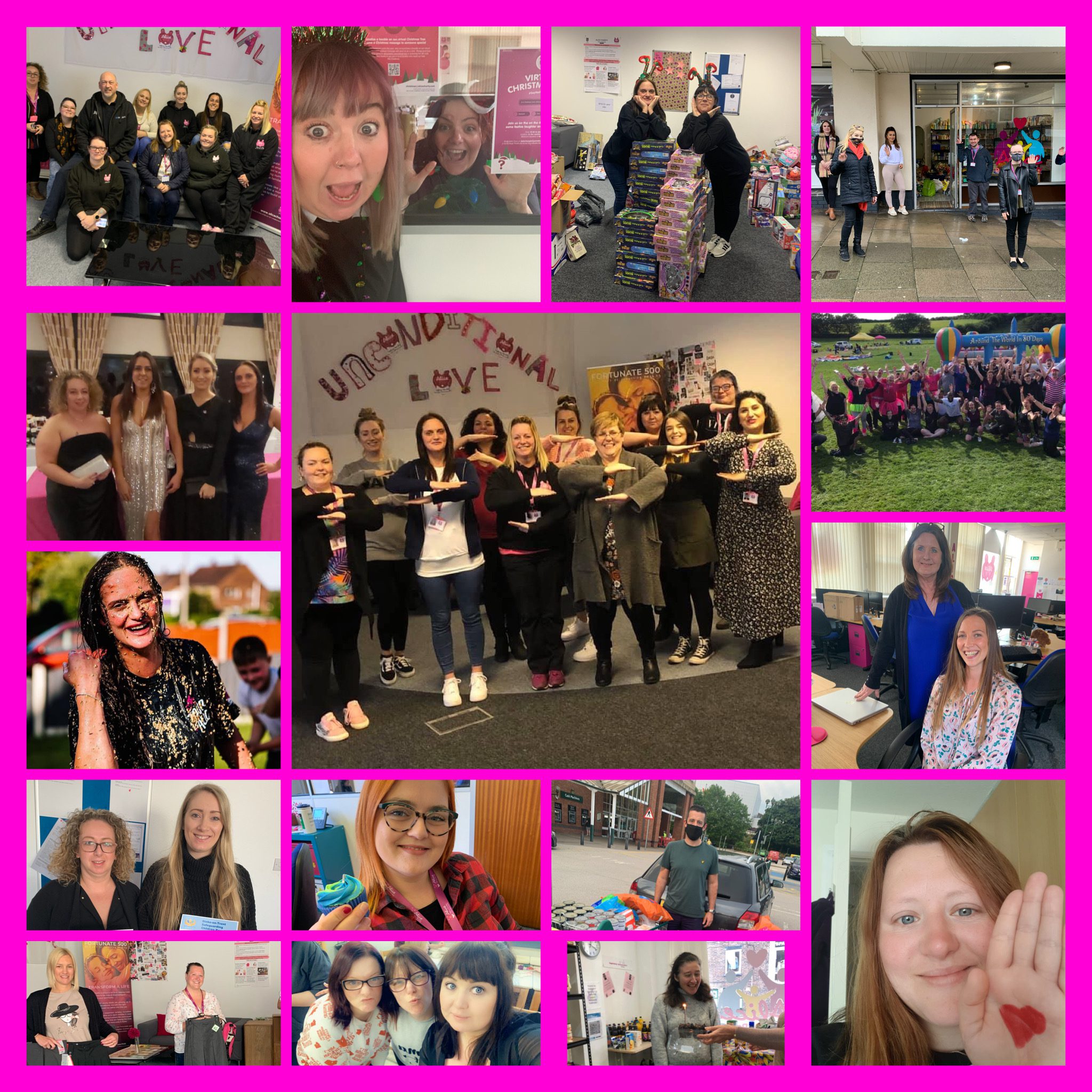 The Alice charity is office is open and I want to shout how happy we are to see each other's faces in real life. Over the past year we have shared many grainy pixelated versions of each other, with poor connections, children and pets getting involved in the conversation and lots of funny moments, but now we are here in the flesh and it hits me like a ton of bricks how much I have missed these wonderful people and I am so grateful for real human connection.  At the heart of Alice charity is a nurturing environment, encompassing the values of kindness, compassion, respect and unconditional love. The values are etched into everything within the charity, and it prides itself on representing these values.
One of the biggest aims of Alice alongside supporting families, has always been that it is a workplace with a difference, it is a workplace of kindness and understanding. When you step into Alice you may first notice that there is a lot of pink, but then you feel a warmth (and trust me that is not coming from the radiators). The warmth of people who want to help, people who genuinely want to make a difference, these people, our team, have been through some awful and horrific experiences; these have not hardened them or turned them bitter, but instead it has made them kinder and made them want to help others experiencing what they went through. The look in their eyes shows they are warriors and I know that these inspirational people are going to support and help so many other families through their darkest days. The strength our team shows and the hard work and dedication they bring to Alice, Alice returns to them with a culture of support, understanding, kindness and respect. Our team do not miss their children's sports days or nativities, they don't have to worry about their child being ill and not being able to collect them, our culture of understanding allows flexibility to meet their family's needs because at Alice charity family is not an important thing, family is everything.