How many times do we find ourselves thinking "I want to donate to a charity" and find ourselves wondering how to go about it? 
We hope that by reading this you are considering supporting our Festive Fiver appeal so we have made it quick and easy to make your Festive Fiver donation a reality.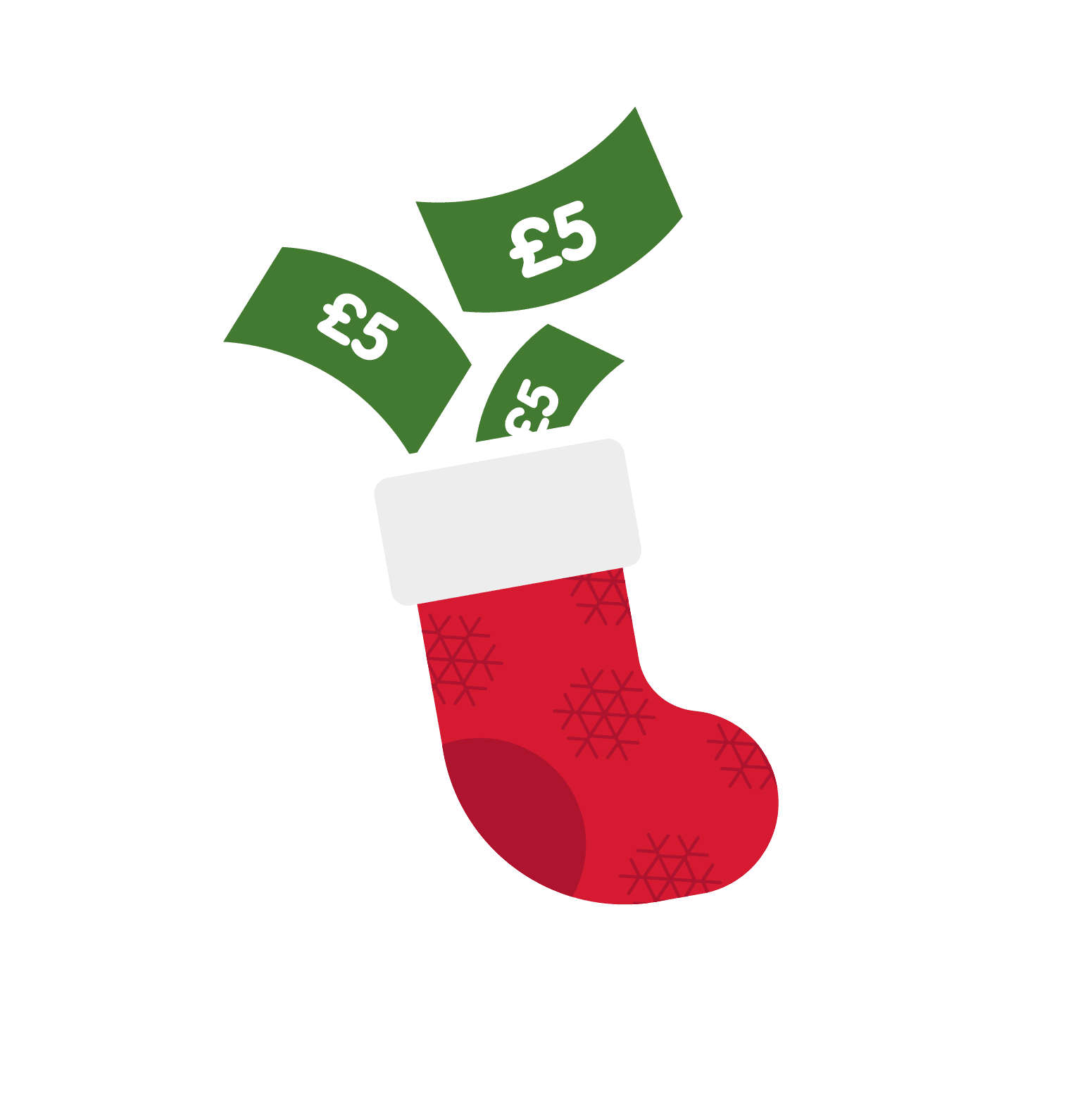 Why Festive Fiver?   
Inspire anyone who is feeling festive and wants to deliver a little goodwill by helping Alice charity to support local disadvantaged families. 
Share with you that without your help there will be children in Stoke and Newcastle who will feel the disappointment of Santa missing them off his list this Christmas
Share with you that there are parents/carers that are worrying about where the next meal for their family is going to come from
So if your heart feels that Alice is a charity you would like to support, then let us show you ways to find a Festive Fiver. 
o you fritter away a fiver in a flash? Does your wallet burn a hole in your pocket? Breaking it down, £5 is just £1.25 a week and here are a few ideas to hopefully inspire you to make a little change this Christmas…   
Festive Fiver swapped v's your frittered fiver: 
Swap a luxury Coffee and a cake to feed a family for a day – a mini food shop consisting of a bottle of squash, tinned minced beef and onions, 6 eggs, a loaf of bread, 1 litre of milk, a box of cornflakes, tomato sauce, and 500grm of pasta. 
Swap money you have saved on petrol working by home for a home visit from our Family Support team – assessing a family then putting wheels in motion to make a change to their lives. 
Swap a luxury lipstick for a toy –  a toy fire engine or an Avengers figurine.  Last year we donated 5000 toys to local children that otherwise would have had nothing. 

Swap a lunchtime meal deal for 2 children's lunches – a loaf of bread, a packet of ham, a multi bag of crisps, a packet of yoghurts and a bottle of cordial.  
Small gestures with huge impact.
Please support our Festive Fiver campaign and help Alice charity to  #SayYesToChristmas