Fortunate 500 virtual update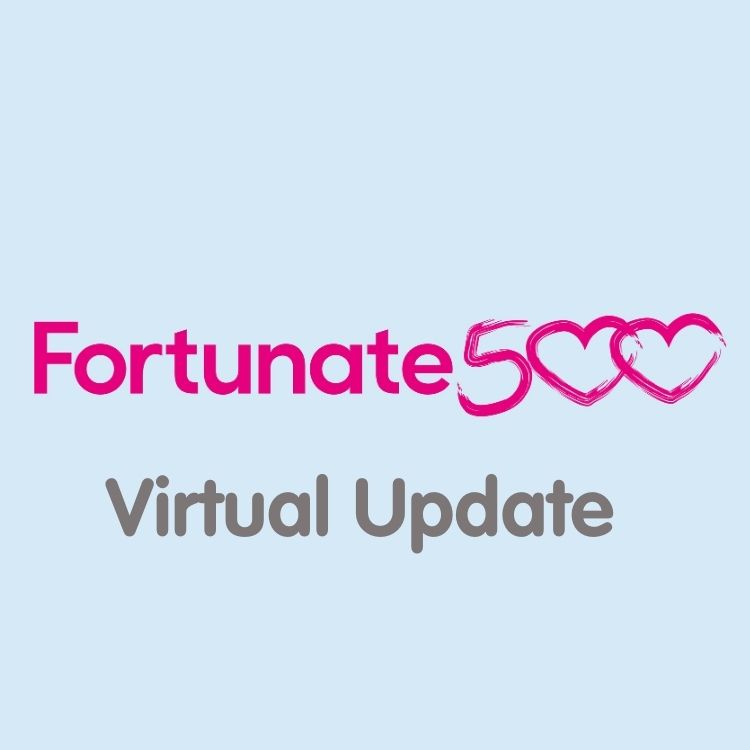 Alice currently has a network of brilliant local businesses who kindly make a regular monthly donation of £10 or more each month. Today, we hosted an update meeting for our wonderful members to let them know how their monthly donation is being utilised along with the challenges Alice have faced during 2020 and how we plan to move forward in 2021. A huge thank you to everyone who took the time to be a part of our update and for your continued kindness in helping to provide Alice with a sustainable income. It really is thanks to their commitment and support that we can be here for families and children living in poverty in your community for as long as they need us.
Not yet a Fortune 500 Member? Be a part of something amazing By choosing to give a regular monthly donation you will be helping us to plan ahead and make long term improvements for our families. It allows us to plan for the future because we know that we will have a steady income stream that we can rely upon. By being one of our members you will have regular updates and the chance to meet other likeminded businesses who want to help make a positive difference to their local community. For more information about how you can become one of our Fortunate 500 members please click below or call Lauren on 01782 627017.