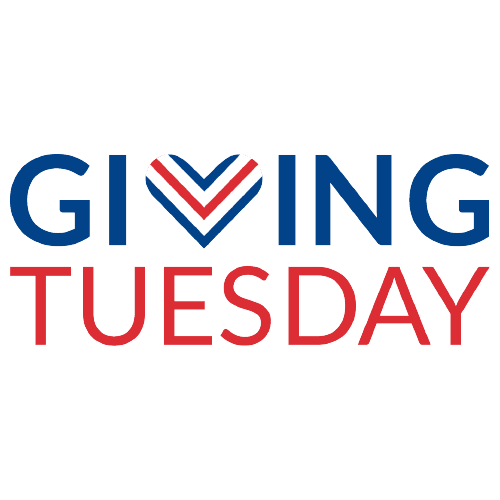 Thank you to everyone that celebrated charity for # Giving Tuesday on 1st December 2020. After all the indulgence of Black Friday and Cyber Monday, #Giving Tuesday was an opportunity to give something back to local disadvantaged families supported by Alice Charity.
This # Giving Tuesday, Alice Charity hoped to raise at £1,500 to buy at least six new cookers for local families that need them. Have you ever tried cooking a Christmas dinner, or even just feeding a family, without a cooker? Sadly, too many of the families that we support don't even have the bare essentials, no carpets on the floor, no beds to sleep in and if their cooker should break, they certainly don't have the cash available to go and buy a new one.
Well, local businesses didn't raise enough for 6 cookers, they raised a staggering £3,500 which means that we have bought and installed 14 new cookers into the homes of local families, in time for Christmas. We can't thank you enough.
Families like the Mum who, after being diagnosed with cancer, had to give up work. Her cooker broke around 12months ago and she couldn't afford to get a replacement. She had been managing with a microwave for all this time. Thanks to the following local businesses, Signature Financial Services, Swann Beauty, Tinsdills Solicitors, Xpert Recruitment, Swan Products, Sempar, Rydale Roofing, Martin & Co Newcastle, Best of British Beer and Dove Technology, she can now cook her family a delicious Christmas dinner. Another Mum who had fled domestic violence with her children, leaving all her possessions behind has also had a new cooker. A family where mum and her 7 children were staying in shared accommodation have also received a new cooker for Christmas. They previously had no white goods and a low income. Sadly, both mum and one of the children have health problems. Thankfully, another family living in poverty with 3 young children have had their unsafe cooker replaced with a brand new one. Thanks to the generosity of these companies, we have also been able to provide a new cooker to a single dad who had to take custody of his son after his mum's alcohol misuse led to a breakdown in their relationship. A soon to be mum of 2 has just been given her own home but needs help to furnish it and has now got a new cooker. Another young couple who are expecting their first child imminently had been using a camping stove until we stepped in with a new cooker. Unfortunately, Dad can't work due to ill health. All the cookers have gone to extremely deserving and grateful families. It is so great to have been able to help so many.
Alice charity is a local charity that supports disadvantaged and vulnerable families in your community. The children that we support may sit next to your children or grandchildren at school or maybe they are related to the staff that work for you. Sadly, this year we have had more referrals than ever before and the demand for our support is increasing every day.
Thank you to everyone that donated, we are so pleased that together we can #SayYesToChristmas