One full collecting tin supports four local families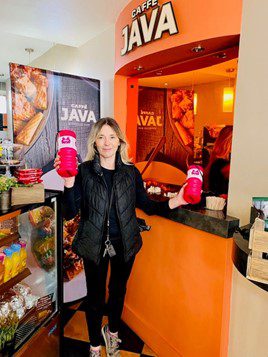 *Volunteers Required*
Due to the devasting closure of many local businesses during the past year as a result of Covid-19 and the many lockdowns we have faced, Alice charity have seen a huge loss in income through their collection boxes. On average one collection box generates approximately £40 which is enough to fund 4 family support visits.
We are looking to build a team of collection box volunteers who can help us distribute our collection boxes to local businesses. If you think you would be able to help us we would love to hear from you. You can give us a call on 01782 627017 or drop us an email info@alicecharity.org.
Lisa from Caffe Java based in Newcastle-under-Lyme continue to support Alice through collection boxes and various other fundraising initiatives. Thank you, Lisa and to your customers for your continued support & kindness.
#SpreadingLoveandKindness #Fundraising #Volunteers