What is 5KMay?
One month of coming together for better! You can do your 5K anywhere, anytime with anyone. You can run, roll, walk, cycle or even swim if you want to… It's about getting out and feeling good while doing it. Once you have completed your 5K, simply donate £5 to Alice and nominate 5 of your friends to join in.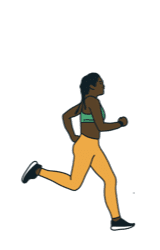 Run, walk, roll your 5K, do whatever suits you.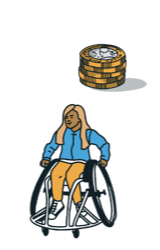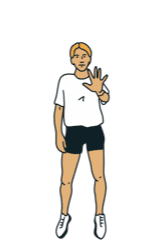 Nominate your friends to take part.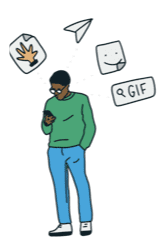 Runners & movers get rewards.