People's Pantry supporters rally to provide lots of Easter eggs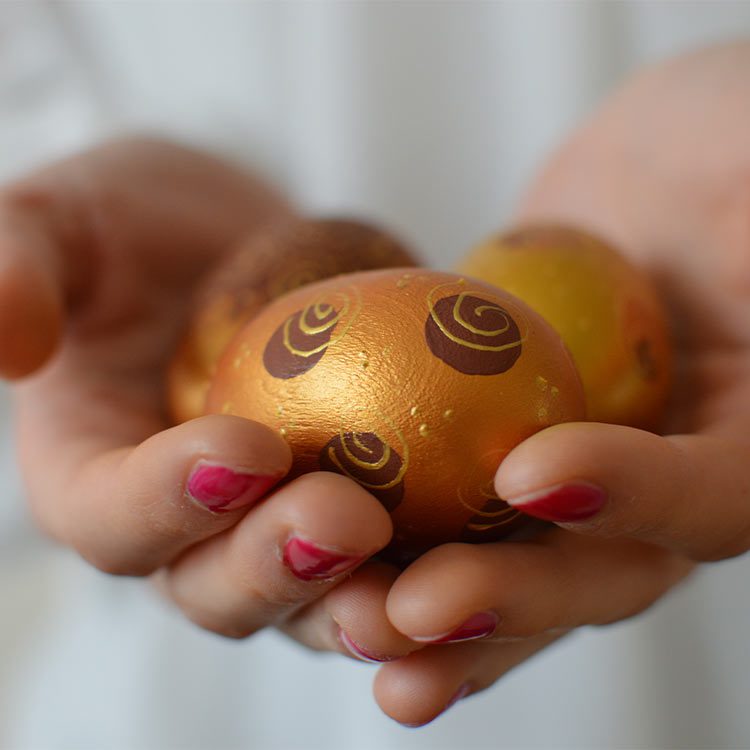 It's been another busy week in our People's Pantry, demand is as high as ever, with people reaching out needing additional support and emergency food parcels. We are now seeing a lot of families needing support that have never received any previous support from not only Alice but from anywhere, but due to the current pandemic, they have no-where else to turn. Some calls can be truly heart-breaking when you speak to a person that sounds completely defeated by life, so upset they have to ask, these are proud people and the courage it takes them to ask for help is astronomical. This is not something we should take lightly – the immense courage our families have, the strength they show to overcome the problems they face is incredible.
We are truly grateful and so very blessed to have a phenomenal response from the community in and around Stoke-on-Trent and Newcastle helping us to support local families. Our community is one of great kindness and generosity who reach out to support especially in a time of great hardship.
We not far from the Easter Holidays and that can bring another whole pressure on low-income families; as we all know, a lot of families love to celebrate Easter. Celebrating Easter with crafts, egg hunts and chocolate, a lot of our families with money being so tight will be unable to get Easter eggs. It may seem like a small thing, but for a child who sees all of their friends getting an Easter egg and not them, it can be a difficult, cruel time. At Alice we know this can be a tough time for families which is why we run an Easter egg appeal every year to help out, we have been asked for over 3000 Easter Eggs already as we support not only Alice charity families, but many more families that are being supported by others.  So last week we reached out to our supporters to see if they could help out with our appeal and WOW !! what a response. Every person I contacted has come back to me with a massive YES and would love to help us out. They have all been busy collecting Easter eggs for us so we can help out more families. The kind and generous response are heart-warming to see the continuous support from everyone around us no matter what, no matter how much they always dig a little deeper to help our families.
If you able to support us by donating some Easter eggs please contact us on 01782 627017 or email easter@alicecharity.org – your kindness is so very much appreciated
#spreadingloveandkindness