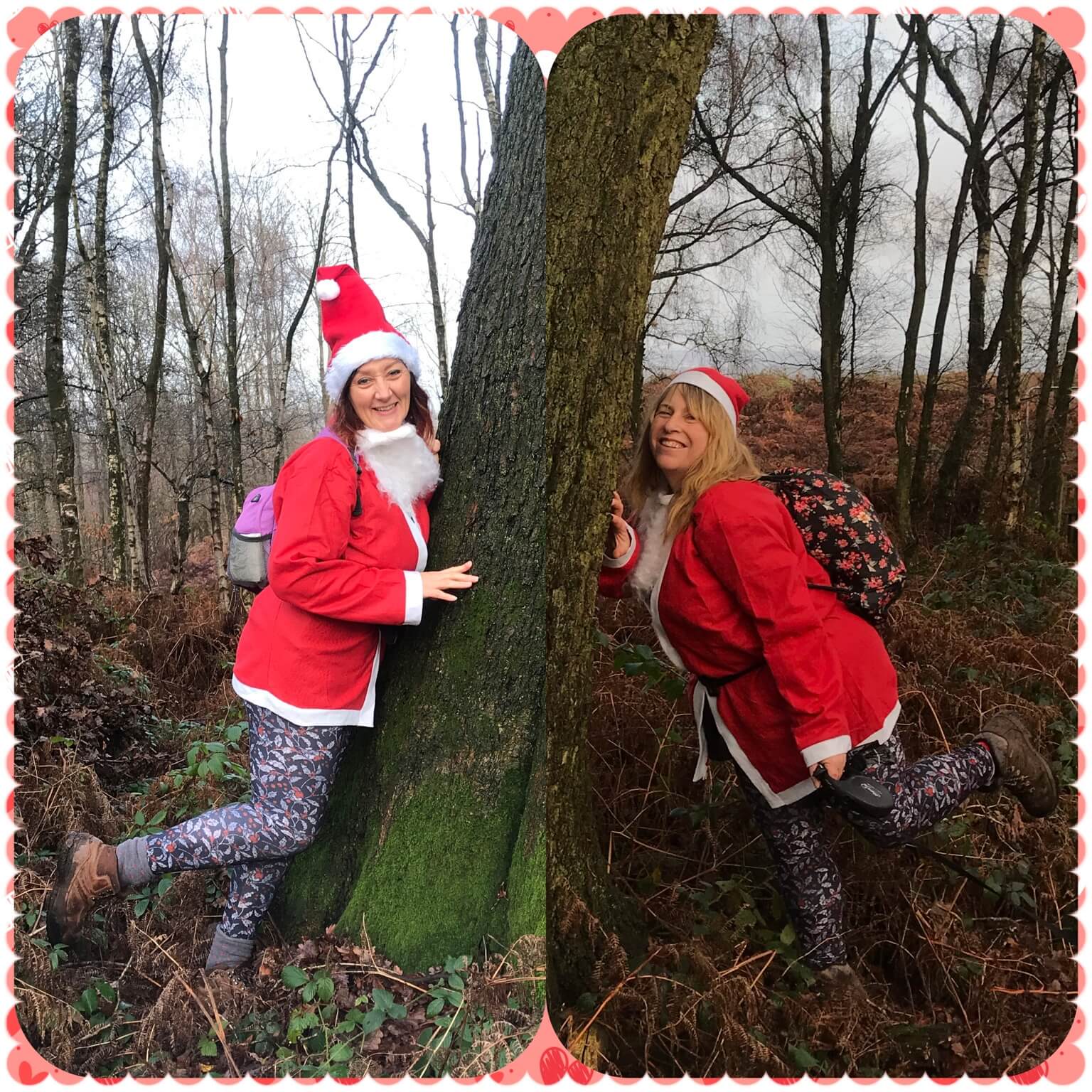 What an amazing time we have had our first ever virtual Santa Dash with lots of laughter as well as sweat and tears over the first 12 days of December 20 and it certainly brought the Christmas spirit to everyone involved.
We have seen 5k runs done in Santa suits, Emma and Kelly dressed as Santa and a inflatable turkey walking around Knutton to Christmas music, Santa carrying an elf through the streets of Werrington, Kayla did a 'Couch to 5k' with Charlotte running every day of our Santa Dash, whilst others doing a marathon on a treadmill in 12 days. It was just remarkable how committed everyone was to the cause, despite horrid weather on many days.
Combined we have raised over £5,465 covering 655.1 miles so we didn't quite get Santa to Lapland but he had a good trip all the same: 6 dashers raised over £250, which is just remarkable, with many more raising over £100.
Every single pound raised will truly make a difference meaning vulnerable families get to have a lovely Christmas, share some smiles, happiness and love, creating lovely memories with presents from Santa as well as Christmas food hampers to enjoy this festive season.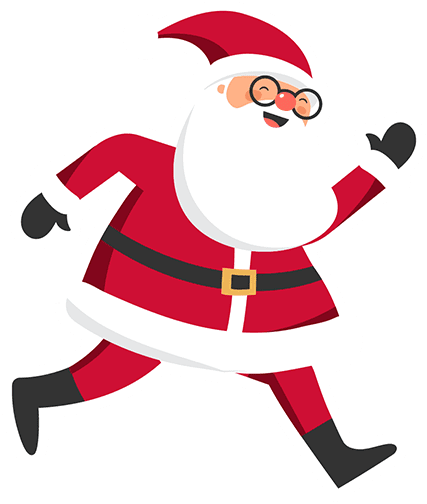 Thank you to all that have sponsored our Dashers making our Santa Dash 2020 a magical success. Our community really do not let us down and the kindness shown is certainly infectious.
Thank you to all our Dashers who have truly taken themselves out of their comfort zones, posting Facebook live events, photographs and videos, sharing their dashes and asking for the support needed to hit their fundraising goals.  The posts have motivated, inspired and most of all created a wonderful sense of an amazing community spirit. Now it is time to put away the Santa suits, relax and enjoy what will hopefully be a fabulous Christmas for all.
Everyone at Alice charity wants to say a massive thank you for all the funds raised so we can now #SayYesToChristmas to the local families relying on us this Christmas – bless you xxx