The Dad Community
#TheDadCommunity
The Dad Community project was created to support
our single Dads within Newcastle-under-Lyme
and Stoke-on-Trent.
Single Dads can become the primary carer for their children for many different reasons. Alice Charity recognised that the support for single Dads within the local community was lacking. Most of the local support groups for parents are catered to the needs of the Mums, leaving Dads to rely on support from friends and family. The Dad Community is a project where local single Dads can come together for support, advice and a listening ear every week.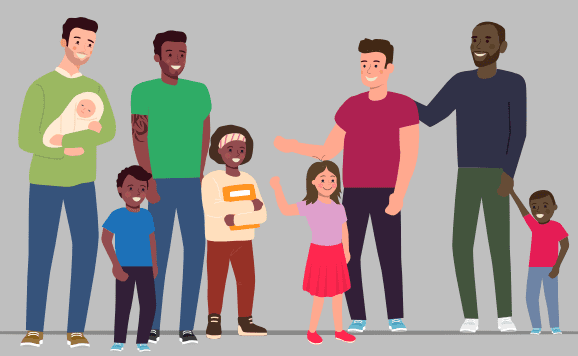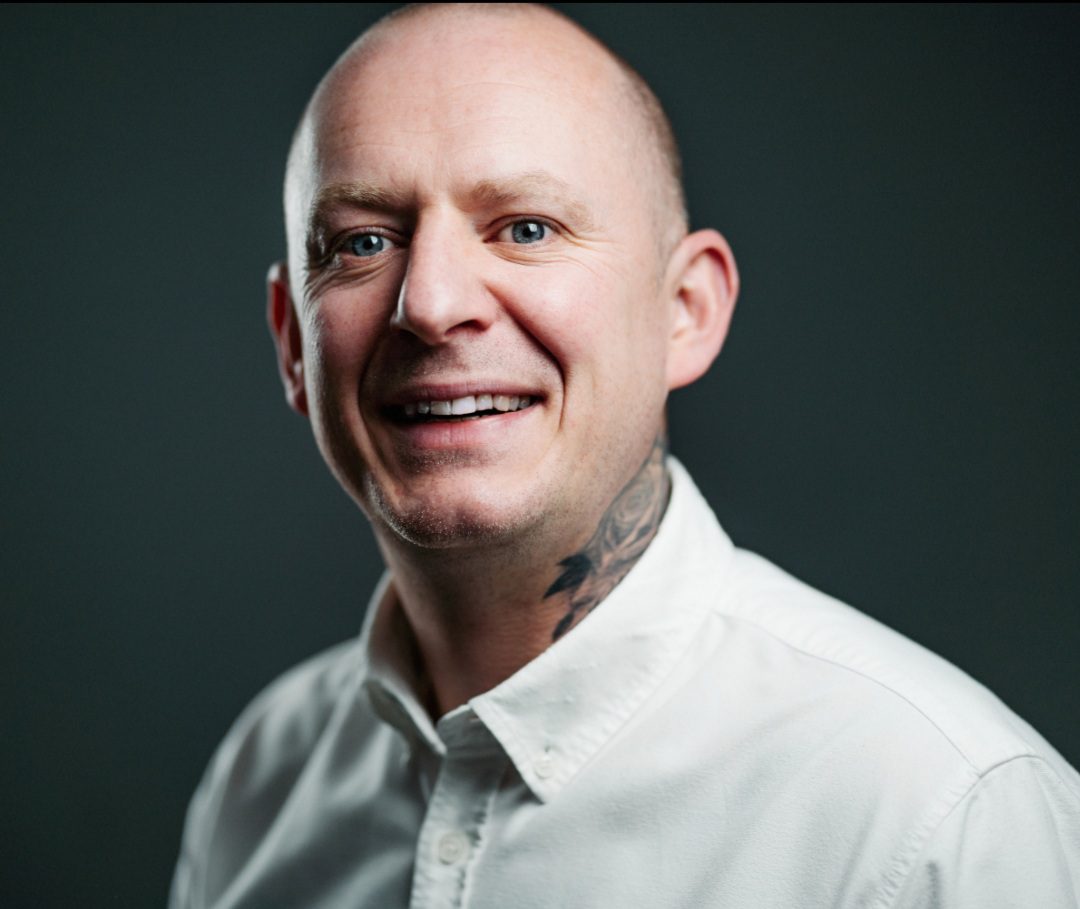 Meet Darren
Life Coach & Single Dad
Finding its foundation at the beginning of the pandemic, The Dad Community offers ongoing weekly support to dads.
Why did we start The Dad Community?
The common issue that most of the single Dads share is the feeling of isolation and people around them not understanding the struggles that they face.
What is the benefit of joining?
The Dad Community brings together single Dads to share their challenges, experiences and successes. It's a place where they can speak honestly, openly, and to people who understand. No judgement, just compassion, understanding and practical support
Who runs The Dad Community?
Darren Brookes, who runs the project, is a Life Coach and himself a single Dad. He helps Dads to overcome what is holding them back in life and sets goals to help them to achieve their dreams one step at a time.
If you would like more information, please call Alice Charity on 01782 627017 or email info@alicecharity.org