The difference a carpet can make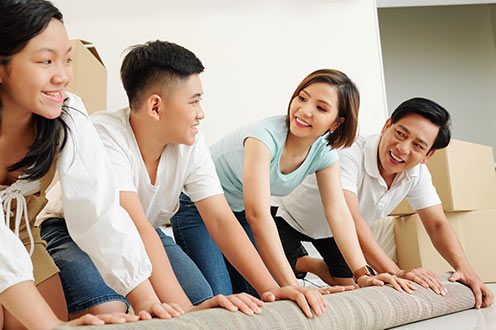 Last October, we were approached by a single mum to five children on the brink of despair. Being extremely proud and trying desperately to save up funds to carpet her home having been without for many months, she found it was proving impossible to live without them for the time it would take to have enough saved.
Watching her children play on concrete floors alongside the amount of washing she was having to do as the kids clothes were getting so dusty was heartbreaking. Not to mention how expensive it is to heat up her home with the awful weather we have been having.
Having spoken to a friend who had seen how Alice supported families on social media, she finally bit the bullet. She reached out to us for support witnessing first hand that she was not alone. Following a full assessment with an Alice family support worker, it was clear that she was doing all she could to provide all that her family needed. It was, without a doubt, help was required.
We were then able to identify what funding was available to address the lack of carpets, we also provided some support. We are happy to confirm that this week carpets were fitted for this lovely family, with our local reliable carpet supplier, Steve.
The children are happily playing wherever they can with mum having peace of mind knowing they will not be too cold and dusty.
Mum was almost in tears when we called to inform her that the funding was secured and fitting would go ahead and shared these precious words of thanks: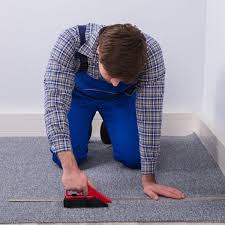 Thank you so much for all of your help, you have taken the world off my shoulders and my mental health can now recuperate at a greater speed ready for more challenges that await me this year! And that means I can be a better mummy too with less stress. You have helped to reduce our gas bills massively and the children's feet are so much warmer. They can play on the floor too with no worried mummy! Really do appreciate it so much