The Pied Piper of Hanley Fundraiser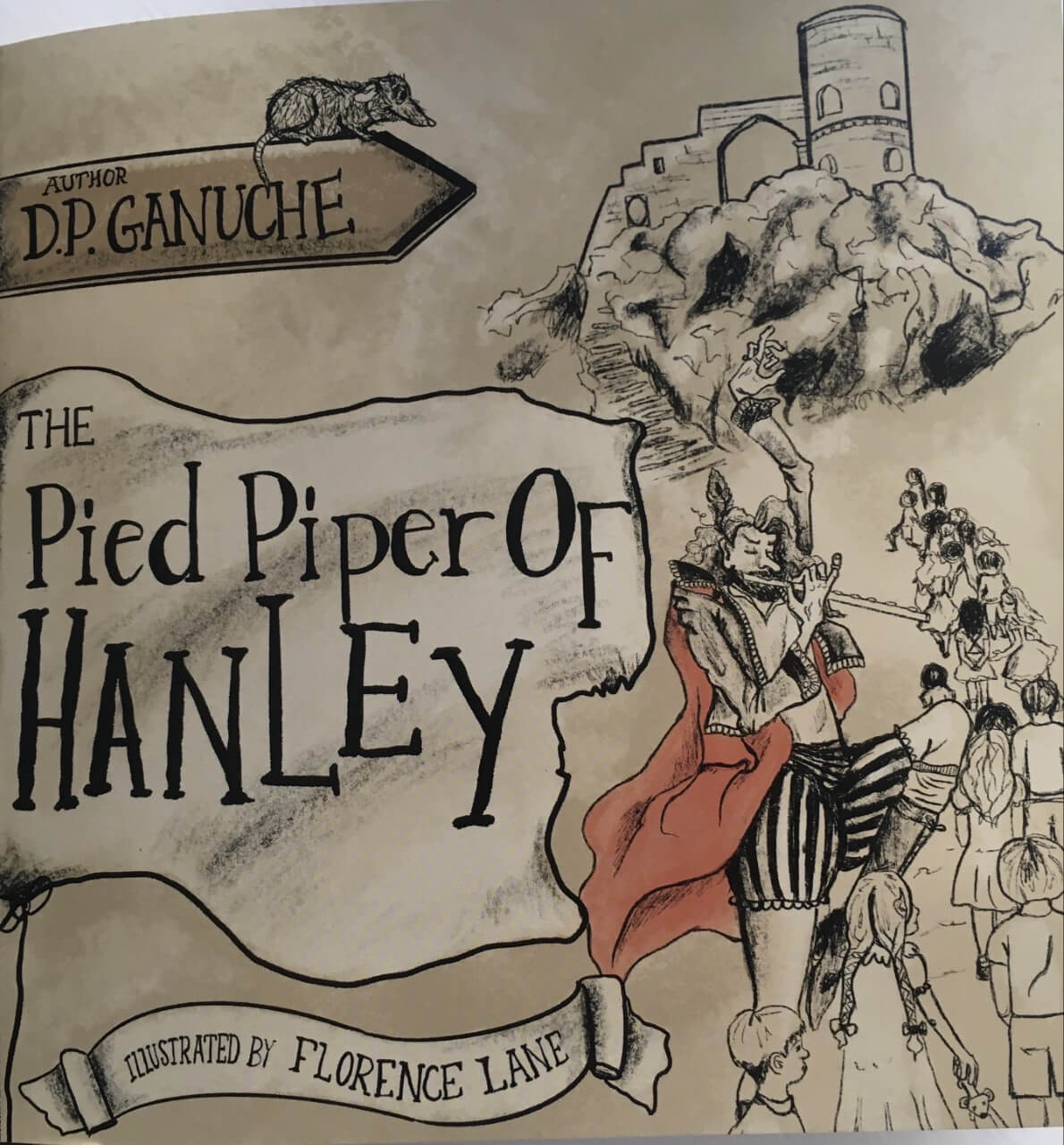 A father's bedtime story has been brought to life and published years after telling the tale to his own two giggling children.
The Pied Piper's tale retold, with the mystical legend taking place in our very own town of Stoke on Trent. "A tale from a time before the Meir tunnel, of the Potteries and Potters challenged by a terrible plague of rats" It features oatcakes, pikelets and a Pied piper short-changed by crooked councillors.
Learn how our grandparent Potters survived and thrived and have revealed to you the clues hidden in plain sight to this day.
Forget Hamelin – we all know this tales origins are in Hanley! A families private, funny and irreverent retelling of the tale.
Twenty-five years later student illustrators from Staffordshire University were approached, and after a closely fought but polite competition, Florence Lane was challenged to bring the tale to life. To the delight of both the author and his children Florence aced the challenge, and the book was ready to share this Christmas, they had their very own copy to read!
The author grew up locally and knows from first-hand experience the challenges some can face.
Copies of the Pied Piper of Hanley are limited, and the first 100 are also signed.
Please donate a minimum donation of £10 for this excellent book. It will help you smile and grin and bring a sense of patriotic joy, being part of a beautiful town.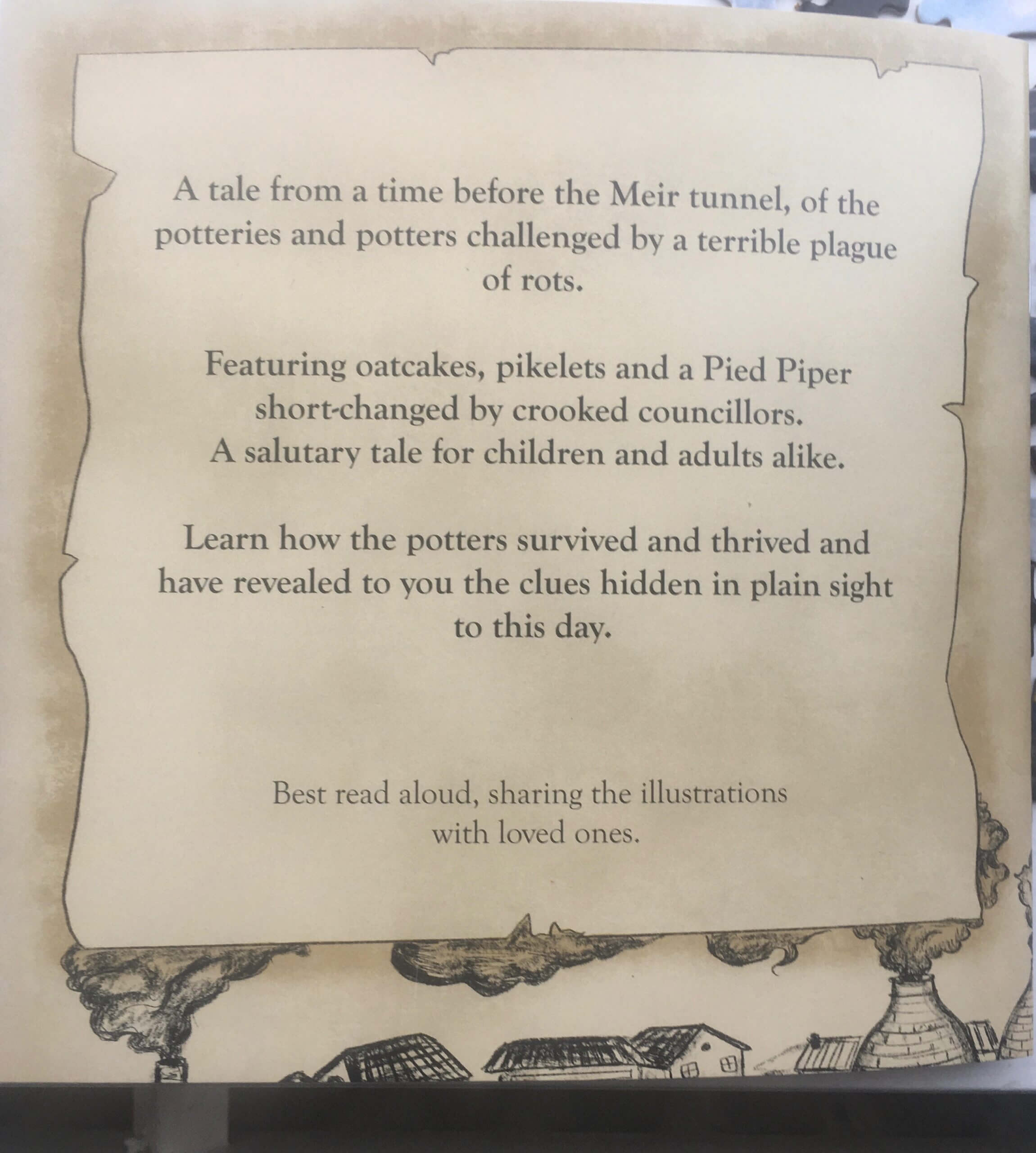 All proceeds will be donated to Alice charity, thanks to the incredible generosity of the author.
We are proud and honoured to share the authors' passion with you all in the community. Please donate below, and we with your consent we will arrange for the author to post the book out to you.
Thank you for spreading love and kindness.