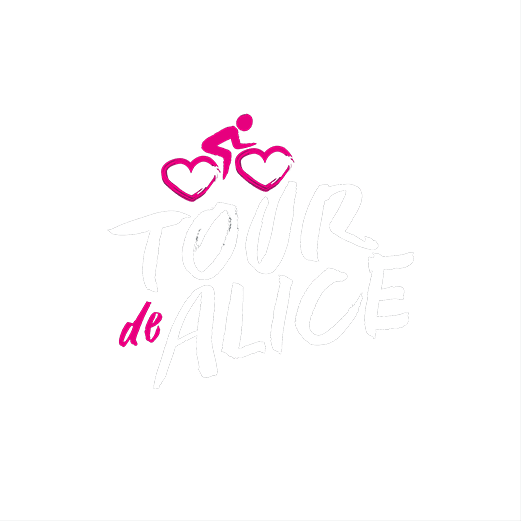 Tour de Alice is a new virtual event, set up by the Alice charity, to allow you to take on a cycling challenge alongside the actual Tour de France. Helping to raise money to support vulnerable, disadvantaged families at this difficult time. Giving you the chance to carry on cycling, in a way that keeps you and your family safe, and puts you in control.
Tour de Alice allows you to take on the challenge of riding your choice of distance up to 2156 miles in your own time, allowing you to clock up the miles at your own pace. Tour de Alice takes place from 29th August to 20th September 2020, precisely the same as the Tour de France.
Once you've decided on the distance or fundraising challenge that you want to take on, set up your challenge page then if you like you can link your Strava fitness app to your page. Every ride you make can be automatically downloaded from your fitness app to your challenge page or added manually, which then adds to the total miles ridden. You can then upload photos from your ride, join leaderboards and participate in the Tour de Alice WhatsApp group.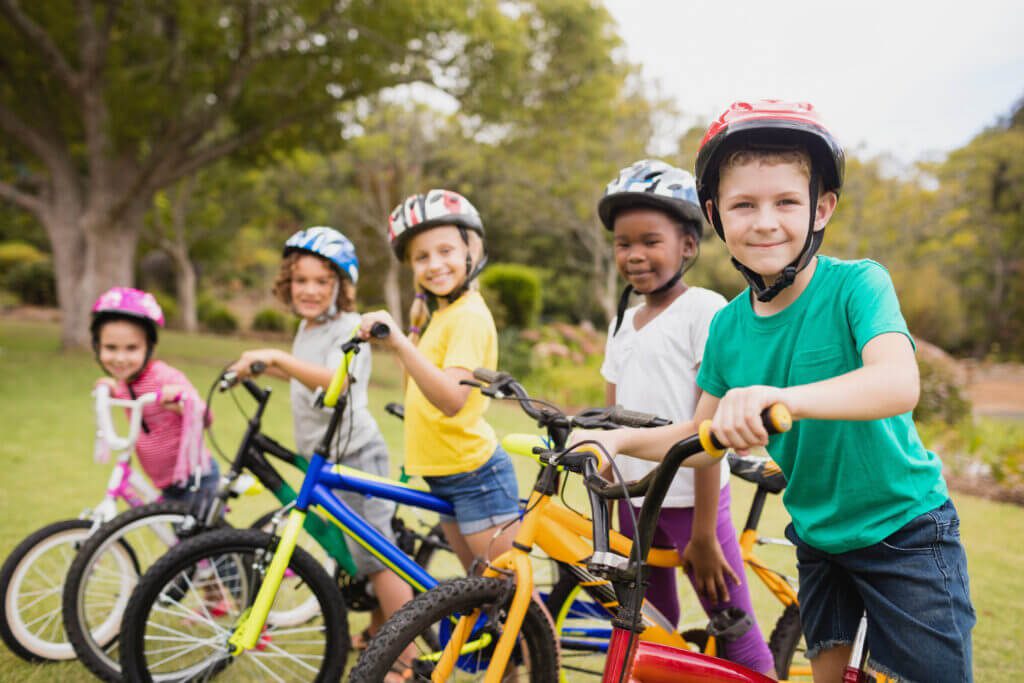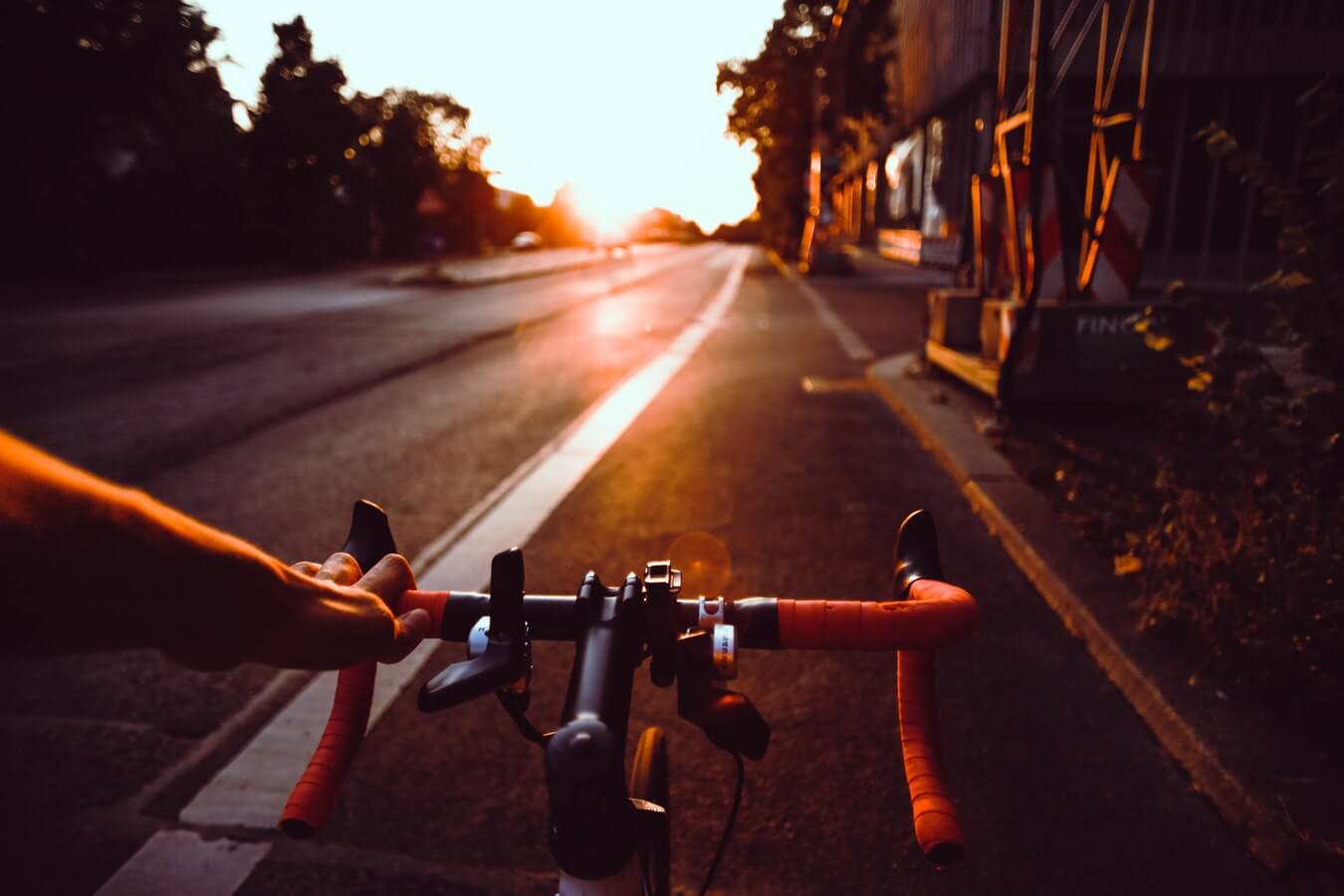 Every mile that you cycle counts towards your overall total, so whether that's a long Sunday ride through the countryside, or a quick half-hour around the block, your efforts get you closer to your target.
Everyone who completes their challenge and raises at least £100 will receive their very own Tour de Alice medal, so get pedalling and collect sponsorship money to support disadvantaged families.