White goods for Stoke families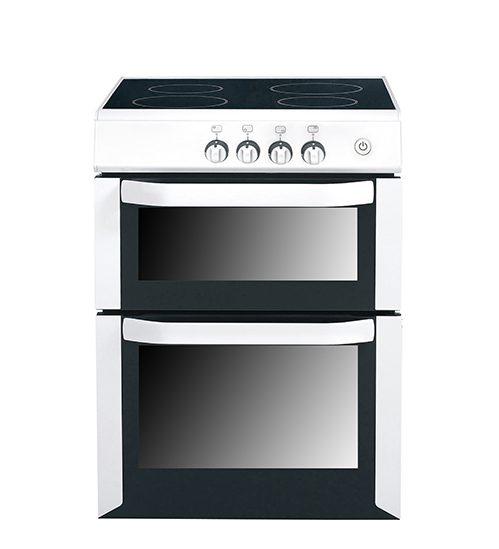 Here at Alice, we have recently been very fortunate to have been included in a funding opportunity by Stoke on Trent City Council, in association with Lyreco. The funding was Covid-19 Winter Funding for white goods, and it was for families living in the city 
Our waiting lists are at an all-time high, due to unprecedented demand over the last twelve months, so it was such a relief for us as a team to know that we would be able to provide some of the families that we support with the essential items that they so desperately needed for their homes. Helen was able to order gas cookers, electric cookers, washing machines, fridge freezers, fridges and freezers and worked really hard to get all orders placed before the deadline.
Each family request had to be done individually and, although time consuming, Helen found this extremely rewarding, particularly when we were able to total up that by the end we had been able to provide 57 local families with a total of 70 items.  All items were delivered directly to the families and, where necessary, fitting of the appliances was paid for too. There were a few bumps in the road with a lot of items going out of stock very quickly but Helen worked closely with the Lyreco team to ensure suitable alternatives were found so that the families were not waiting unnecessarily for these essential items. 
The families that we have been able to support are so grateful and the feedback that we have received has been brilliant. One mum said of her washing machine "It arrived really quickly and it is honestly amazing. It's a really good quality washer and I can't believe how quiet it is! It has made life so much easier as it was getting to be really hard. I have four kids and was lugging all the laundry over to my mum's on the opposite side of the city to use her machine". 
Another family, who had not had a working cooker for over 6 months, said "It was delivered and connected straight away and is all up and running great. It is such a relief to be able to cook proper meals again for my family."
Although this funding has made ahuge  dent in our waiting lists, we still have a lot of families to support who were, unfortunately, ineligible for this funding. We have many families in Newcastle under Lyme waiting for white goods.
Can you help? Are you upgrading your kitchen appliances and wondering what to do with your old items that are in good, working order? Or are you a business who would like to get involved and possibly sponsor a white good for a local family? Please get in touch with a member of the team on 01782 627017 or email info@alicecharity