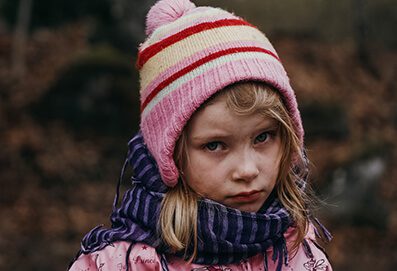 Sadly we are experiencing unprecedented demand for winter coats from local families for their children. Not having a winter coat not only means that these vulnerable children cannot play outside but disadvantaged families often rely on coats to keep their children warm indoors too as they cannot afford heating and use them as bedding to keep their children warm overnight.
We would normally meet this demand with quality second-hand coats but due to the Tier 5 Covid19 restrictions we are having to buy new coats that can be safely delivered directly to local families, which is unsustainable for us.
So we are asking for your help by donating £20 which will fund a new coat for a local child, and get that coat delivered to them at home. You really will be making a huge difference.
Thank you xx