OUR SERVICES
Supporting Families
Family Support
How we can help your family
_
Anyone can refer into Alice Charity, you can even refer yourself. We require a completed referral form then we'll contact you to arrange a home visit and get things moving.
Emergency Food Supplies
How we can help feed your family
_
Do you have children in your care? Do you require urgent support? Contact our People's Pantry team today to see how we can help you and your family with our food supplies.
Essential items
Turning your house into a home
_
We can help to improve your home with essential items including; white goods, furniture, carpets & soft furnishings.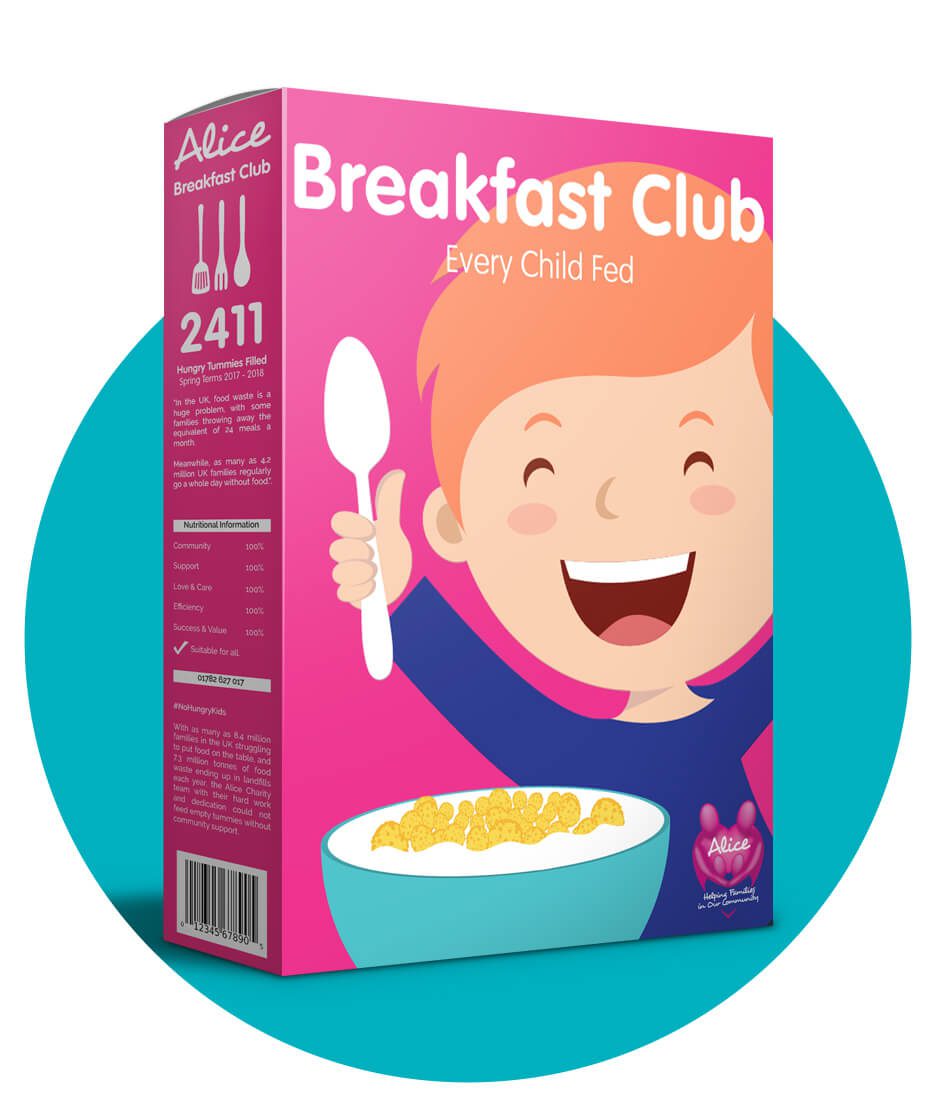 People's Pantry
Feeding Families
Providing 3-day emergency food supplies to families across Stoke-on-Trent and Newcastle-Under-Lyme.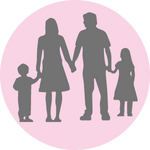 Lean In
Supporting Families
Providing ongoing emotional and practical support to local families with compassion, kindness and respect.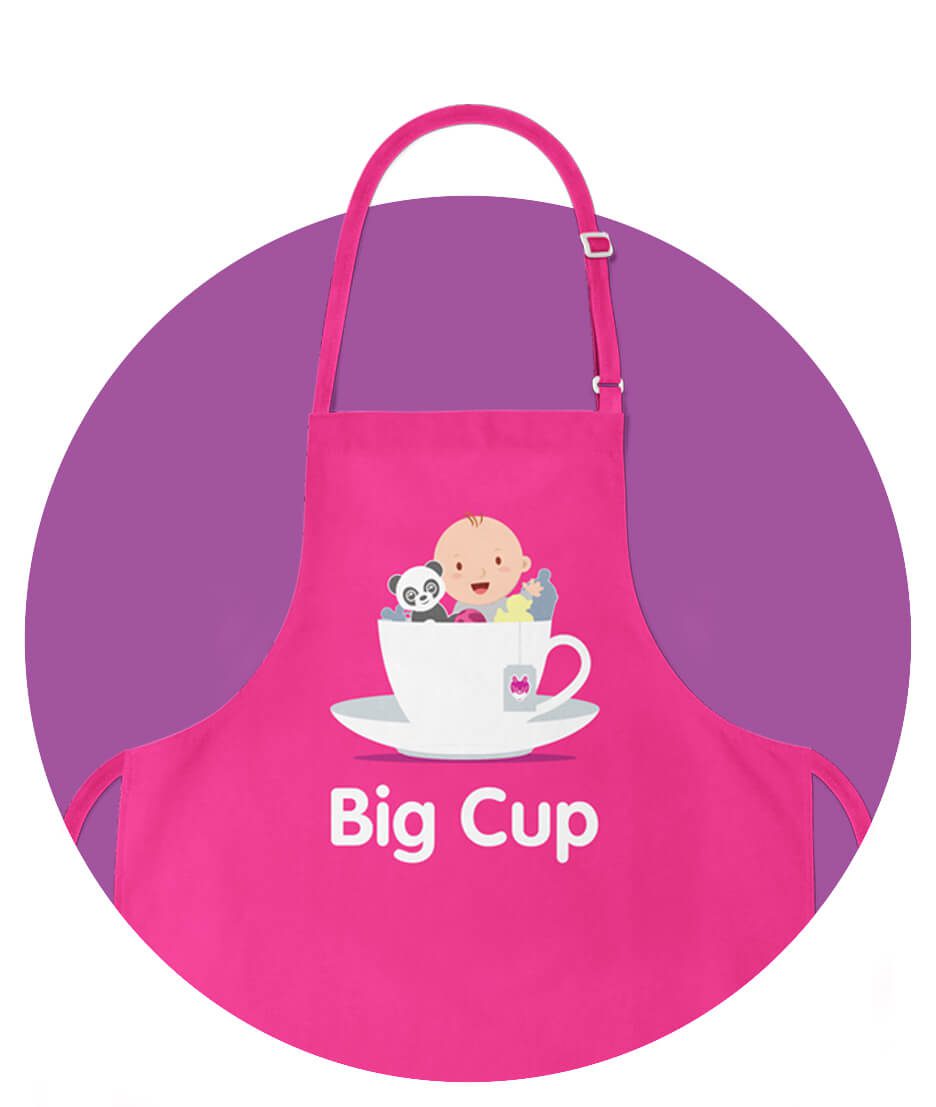 Big Cup
Family Fun!
Providing free weekly baby and toddler groups across Newcastle and Stoke communities.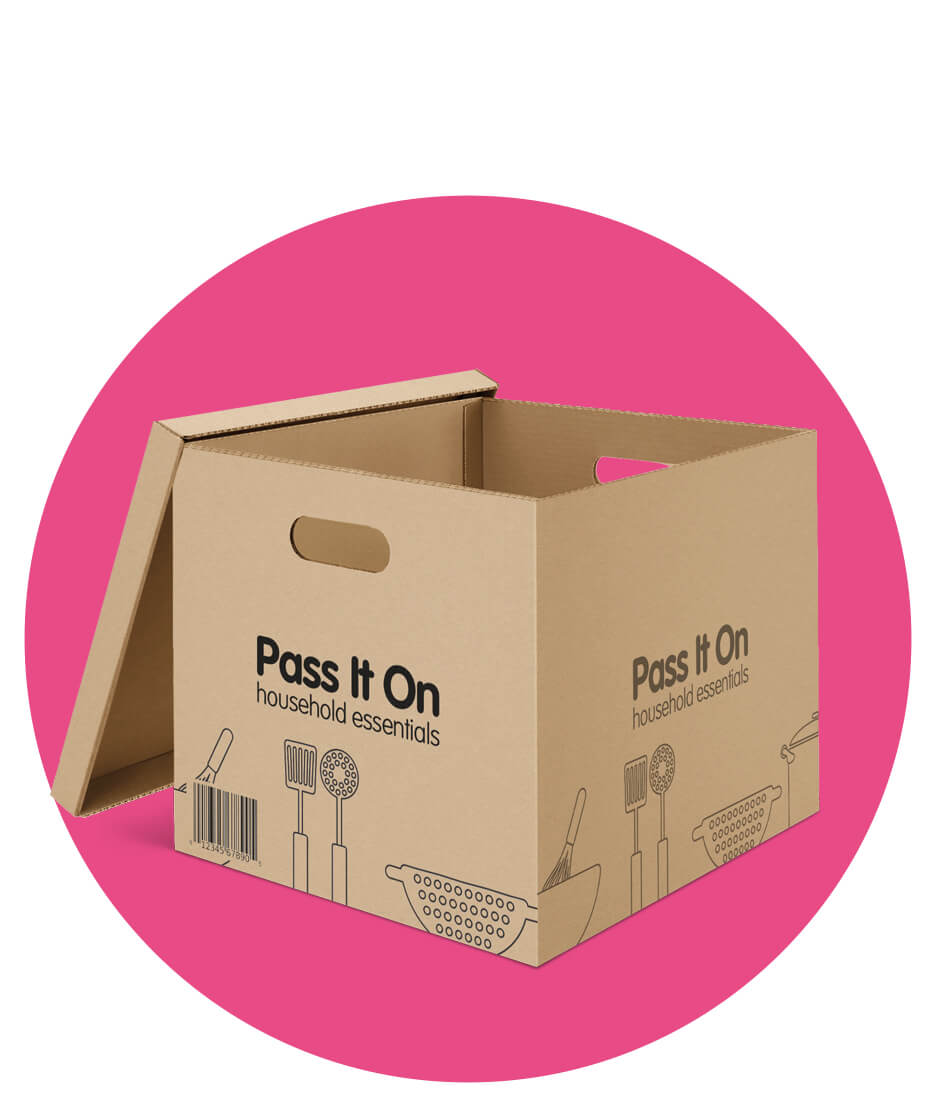 Home Essentials
Making A House A Home
Helping families with quality furniture and household items, such as beds, wardrobes, kitchen essentials, microwaves, cookers, sofas, fridges and freezers.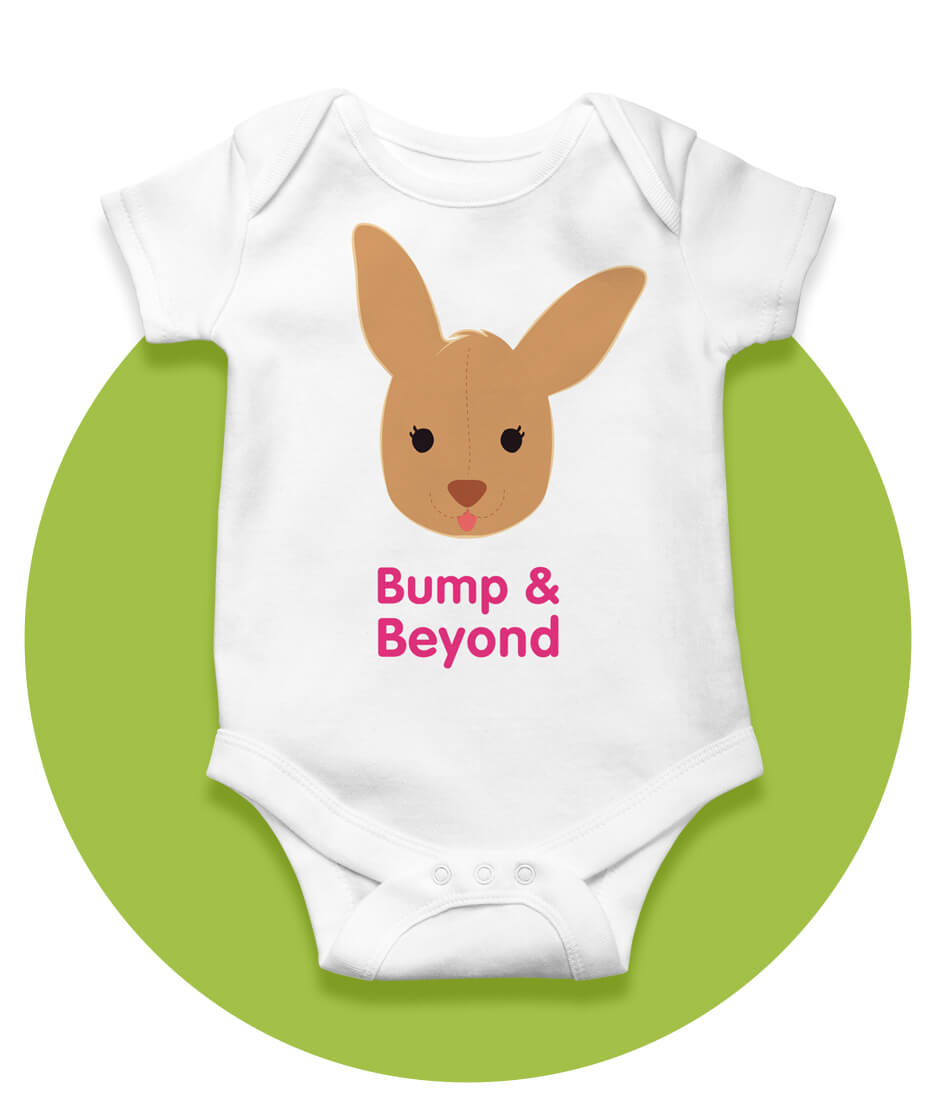 Bump & Beyond
Preparing New Families
We provide second-hand baby equipment, essential baby products and practical and emotional support to new parents.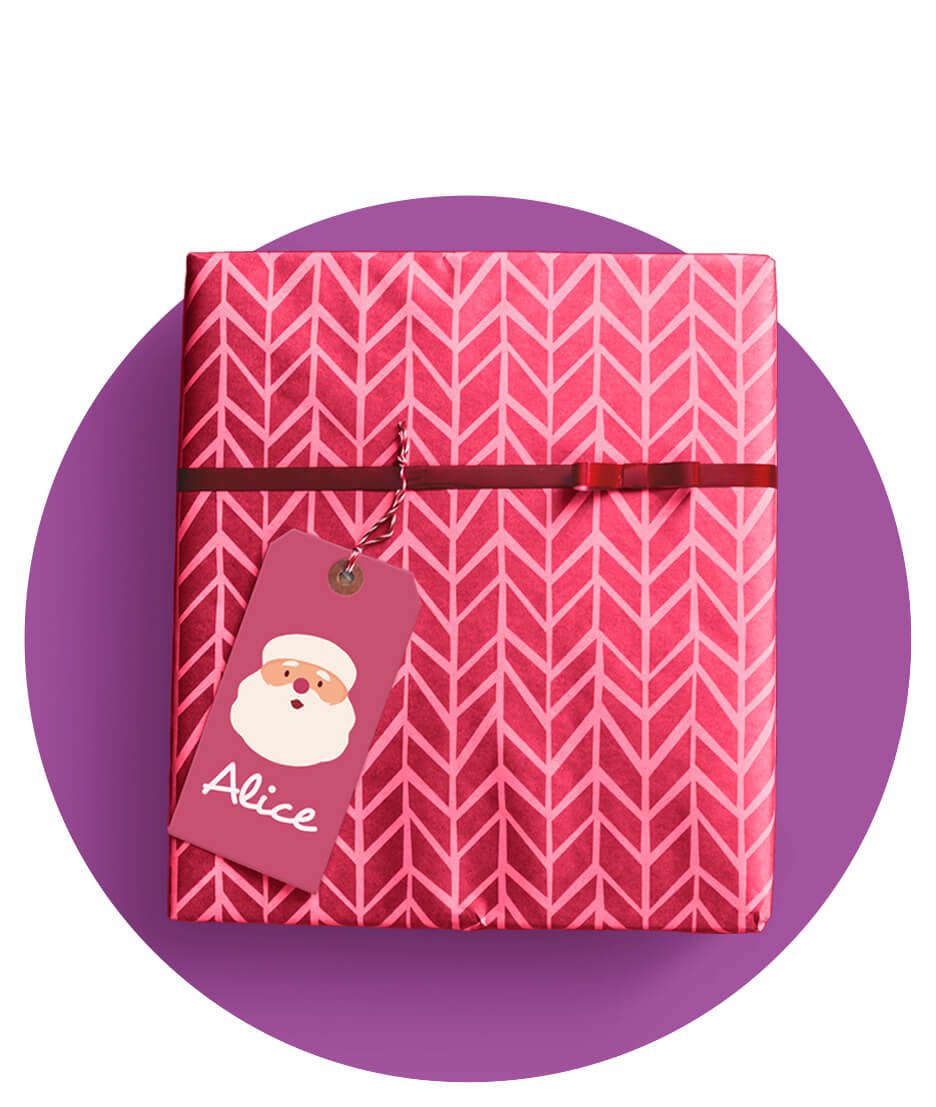 Little Kindnesses
Small Acts, Huge Differences
Sadly, many local children and families fall through the cracks, Little Kindnesses is the campaign that will catch them.